Chaplain James Howell
M.Div, Chief of Chaplains, Florida Licensed Insurance Consultant, Patient Advocate, End-of-Life Counsellor
Patient Advocates of Florida, Inc.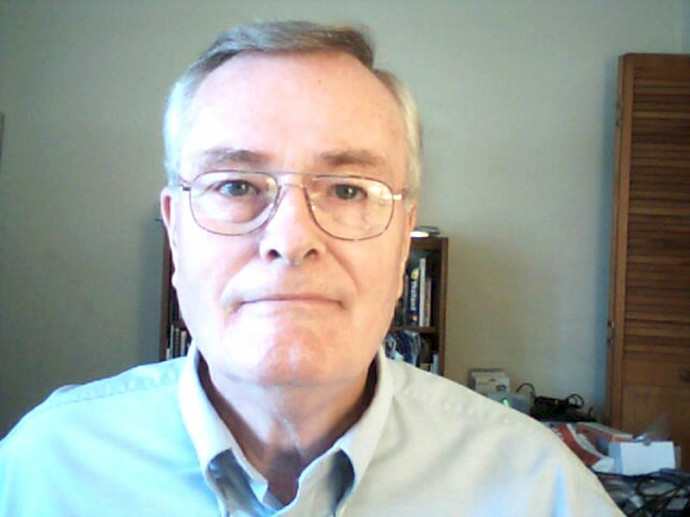 Chaplain James Howell
M.Div, Chief of Chaplains, Florida Licensed Insurance Consultant, Patient Advocate, End-of-Life Counsellor
Patient Advocates of Florida, Inc.
Advocate Location
Coral Springs , FL 33067
Specialty
Medical Guidance
Other Services
Wellness & Lifestyle
How I Can Help
We specialize in end-of-life counseling for patient and family. We do general patient advocacy.
Important Information About Me
I am insured
My geographical area of practice is State of Florida
Why I Became A Professional Health Care Advocate
As the Chief of Chaplains, we encounter many people in crisis. Much of the crisis is health-based and involves under-served community.