Patricia Dufour
RN, BCPA
Suncoast Patient Advocates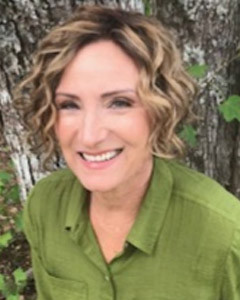 legacy member
Patricia Dufour
RN, BCPA
Suncoast Patient Advocates
Advocate Location
Sarasota , FL 34233
Specialty
Medical Guidance
How I Can Help
I help patients and their families navigate the challenges of our, many times, fragmented healthcare system. I specialize in coordinating healthcare for mature adults who enjoy living independently, but need assistance at times, knowing how to best get their medical needs met.
Why I Became A Professional Health Care Advocate
After almost 30 years in nursing, I transitioned into exclusively serving patients in the nursing role I have enjoyed most: Advocacy!