Mary Holloway
BCPA
Priority Patient Advocates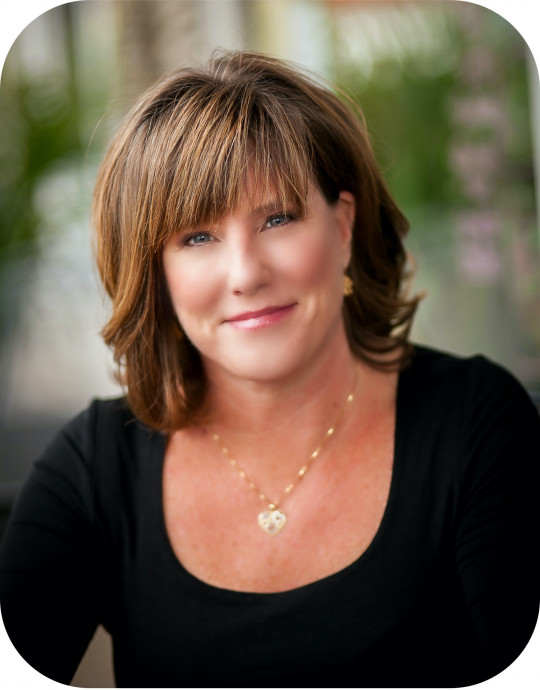 Mary Holloway
BCPA
Priority Patient Advocates
Advocate Location
Somerville , NJ 08876
Specialty
Medical Guidance
Other Services
Wellness & Lifestyle
How I Can Help
I believe that everyone needs someone to help them navigate their medical journey to ensure the best care and provide them with peace of mind while dealing with medical issues. Whether you are an individual or a spouse of an individual facing an illness or an adult that is diligently juggling full-time work, raising their own children, and caring for their aging parents - We can help.

I provide a second set of eyes and ears at appointments to ensure questions are asked, and information is gathered.

I help in the following way:

I help make appointments and assist with obtaining second opinions.

Translate medical language in an understandable way so you can make informed decisions regarding care.

Communicate medical information to family members.

Research diagnosis, treatment options, facility placement, and medications.

Interface with the medical or surgical team in the hospital or office setting.

Coordinate transitions of care between healthcare facilities or from healthcare facilities to home.

And so much more.

Most importantly, I will ensure that your needs and wishes are understood and communicated, and I will treat you with the respect you and your caregivers deserve. Welcome to my extended family.
Important Information About Me
I offer a FREE Initial Consultation
I offer TeleAdvocacy Service
I am insured
My geographical area of practice is Central NJ, Eastern PA, Metro NY
Why I Became A Professional Health Care Advocate
I have always been a healthcare advocate. I had a younger sister who died of a brain tumor, and upon graduation from college, I worked for the American Cancer Society. When I saw all the great research being done by the pharmaceutical industry, I knew I had to be part of bringing lifesaving medications to doctors and patients. That experience taught me how to navigate the healthcare system, and gave me in-depth knowledge of disease states and treatment options. My time educating physicians in the hospital and office setting was invaluable. But I found my true calling during the pandemic when I helped family and friends who were undergoing challenging medical journeys navigate their care. I then studied and trained to become a Board Certified Patient Advocate. It is a joy and privilege that I am passionate about.