Deborah Bain
RN BSN
Prism Health Advocates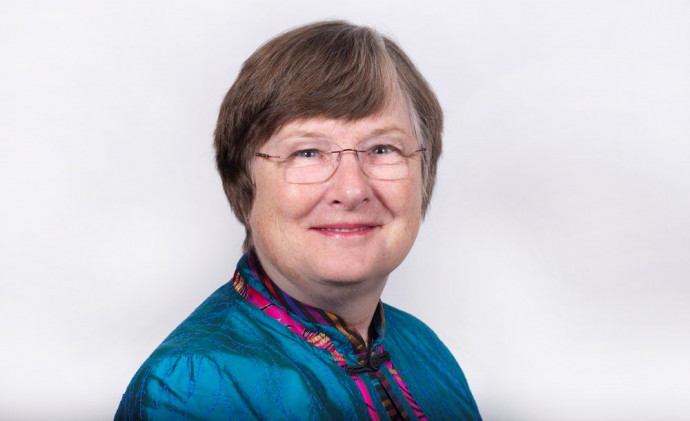 Deborah Bain
RN BSN
Prism Health Advocates
Advocate Location
Kent , CT 06757
Specialty
Medical Guidance
Other Services
Insurance & Billing
How I Can Help
Healthcare advocacy and navigation services
Review bills for mistakes and coding errors
Organization and Negotiation of Medical Bills
Medical bill payment plan negotiation
Explanation of Insurance and Benefits
Best in network providers, hospital and clinic identification
Best out of network resources identified as well where applicable
Cost comparison for tests and procedures
Early identification, prevention and wellness
Veteran Assistance
LBGTQI+ ally
Family Planning, support and mediation
Confidential education and support for mental health and addiction
Care management for chronic conditions
Coordinated post-hospitalization care management to increase optimal recovery
Identification of home health and eldercare services
End of life planning
Nursing home, rehabilitation, assisted living, Alzheimer unit comparison and best-in-class identification
Personalized Concierge Service: Tailored to meet specified needs

Prism does not provide clinical care. Rather, Advocacy provides a foundation of researched knowledge, identification of best options, and coordination and scheduling of the multi-focal, complex puzzle that is healthcare in this country today, along with personal support and guidance.

We have found, from years of experience, that an educated healthcare consumer, given guidance and support, will make sound decisions for themselves and their loved ones, better utilize the healthcare system they are a part of, by gaining the best access to the best care at the best cost.

Let us take the burden of research and coordination from you!

Our goal is to provide that education and guidance and make sure every Prism client is cared for to the best of our professional abilities.

Prism is HIPAA compliant
Important Information About Me
My geographical area of practice is National
Why I Became A Professional Health Care Advocate
I've seen the US healthcare system work successfully for patients and their families countless times throughout more than 35 years as a registered nurse, first responder and health educator. I've also seen it fail, far too many times.

Where do you start? Which specialists do you consult? What will insurance cover? What does the medical jargon mean, and what are the next steps in terms of seeking treatment, paying bills and making sense of it all?

I saw firsthand how difficult these choices can be when I was responding as an EMT during midnight ambulance calls, and holding patient's hands as they discussed end of life plans with their families as a visiting hospice nurse. As a trauma nurse in an emergency room, I watched individuals and families try to pick up the pieces and make huge decisions in the wake of tragic accidents and unexpected diagnoses. I founded Prism Health Advocates because I believe that every person and every family deserves the best access to resources, information, and advice necessary in making sound medical decisions. I also want you to know that you are not alone and that you have an experienced, compassionate team by your side.