Jennifer Kastner
CPC, CPMA, CEMC
Patient Advocacy Solutions LLC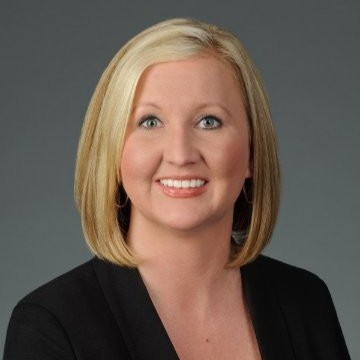 Jennifer Kastner
CPC, CPMA, CEMC
Patient Advocacy Solutions LLC
Advocate Location
Cleveland , GA 30528
Specialty
Insurance & Billing
How I Can Help
I enjoy assisting patients with overcoming their medical billing obstacles. I have nearly 20 years experience with working with medical billing and compliance matters. This insight has allowed me to be able to assist patients in a way that otherwise wouldn't be possible.
Important Information About Me
My geographical area of practice is All United States
Why I Became A Professional Health Care Advocate
My professional experience has allowed me to get a view of the percentage of billing errors that occur within hospital and medical practices, as well as the common errors that occur with insurance companies. I'm very proficient with communicating and working with both of these entities to ensure that we handle your billing issues.