Raye Elaine
BCPA
Healthcare Advocacy with Heart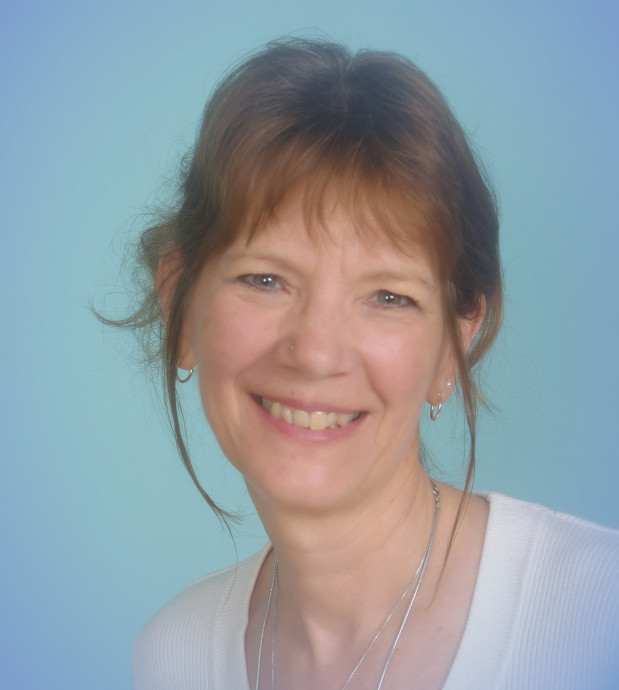 Raye Elaine
BCPA
Healthcare Advocacy with Heart
Advocate Location
Sebastopol , CA 95473
Specialty
Medical Guidance
Other Services
Insurance & Billing
How I Can Help
I support patients, families, and caregivers in navigating the healthcare system. I am an independent health advocate working exclusively for you – not for a hospital or insurance company – to help you obtain the best possible care.

I partner with you and your healthcare team as you navigate through the healthcare system to manage complex or confusing medical situations.

With over 40 years experience in the healthcare field I understand how the health care system works and how to make it work for you. I can assist you and your to family to feel safe, empowered, and calm in the midst of a health crisis and ongoing healthcare needs.

My lifelong healthcare experience is in cardiac care, so I especially enjoy work with heart patients, and I have also supported patients and families dealing with cancer, heart disease, stroke, hypertension and complex healthcare issues. I very much enjoy working with elders and their families.
Important Information About Me
I offer a FREE Initial Consultation
I offer TeleAdvocacy Service
My geographical area of practice is Sonoma & Marin counties, CA
Why I Became A Professional Health Care Advocate
Over the course of my life and professional experience I have supported family members, loved ones, and friends through a variety of healthcare journeys. My father was a Type 1 diabetic, so I grew up supporting him and his healthcare needs.

It is so gratifying to be able to provide support that improves the quality of their healthcare and relieves them of the burden of dealing with the complex and confusing healthcare system, allowing them to focus on their health and healing.

In 2019 I became a Board Certified Patient Advocate in order to be able to share my experience and expertise with more people in order to help facilitate and ease their journey through a difficult illness or healthcare challenge.