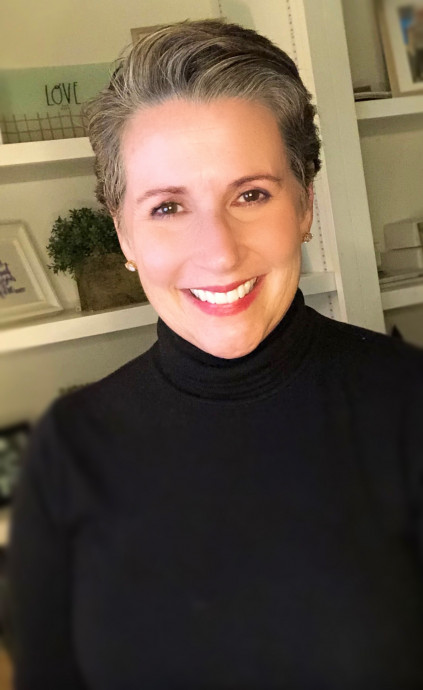 Rebecca Gerber
Advocate Location
Paradise Valley , AZ 85253
Specialty
Medical Guidance
How I Can Help
My commitment is to provide services that keep my clients safe, informed and cared for so they can focus on what is most important.... Living their best life.
Important Information About Me
I am insured
My geographical area of practice is Serving the Metro Phoenix Area
Why I Became A Professional Health Care Advocate
In September of 2016, I was diagnosed with monoclonal gammopathy undetermined significance (MGUS), a precursor to multiple myeloma. In July of 2018, my MGUS progressed to multiple myeloma and I was faced with the challenge of managing and overcoming my diagnosis.
What I found throughout my journey is that there were advocates supporting me from diagnosis through treatment through remission. These advocates helped me with just about anything that I needed. Such a blessing and something that I didn't even know I needed.
Having advocates in my corner allowed me to focus on what was most important - ME and getting healthy. Having the stress of making appointments, dealing with insurance and a multitude of questions practically eliminated by my advocate was life changing and it is a big reason why I am healthy, in stringent remission and pursuing a career in advocacy.
Being of service to others is what fills my bucket and if I can make a difference in someone's life by helping to eliminate the stress of managing their healthcare or the healthcare of a loved one then I will know that I have done my job.