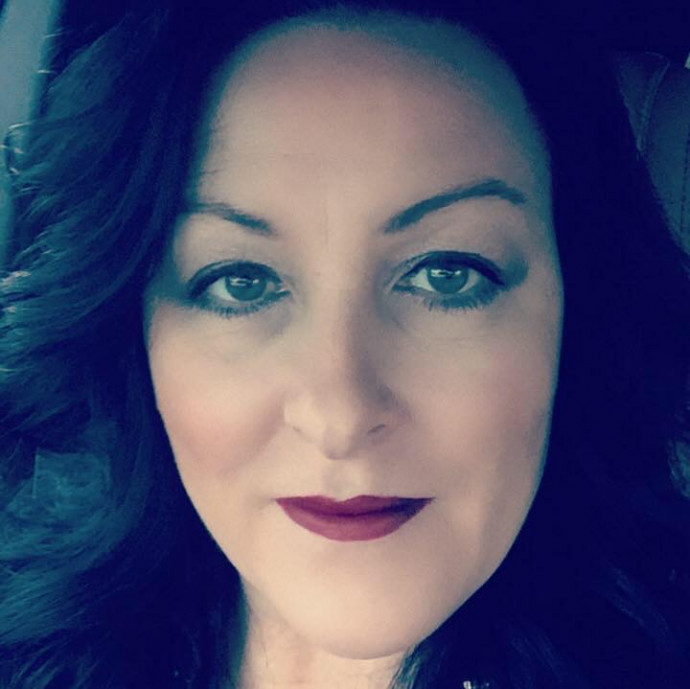 Rebecca Havard
Advocate Location
Augusta , GA 30901
Specialty
Insurance & Billing
Other Services
Special Care & Aging
How I Can Help
Oncology is where I have 15 years experience but I have 3 years experience with other disease states, asthma, diabetes, MS. I can help patients with costs of medications to treat their disease. I can help them navigate free drug and copay programs.
Why I Became A Professional Health Care Advocate
I was given an opportunity to become a patient advocate through a former oncology employer. Honestly I wasn't sure if I would be able to handle he aspects of the job. I learned very quickly how much I was able to help patients financially during such a difficult time. Cancer is no respecter of persons and it is a large financial burden on the patient as well as their family. I feel very thankful that I'm able to help lift some of that financial burden through various foundations and pharmaceutical companies that help the patient directly.