Renae Patterson
RN, MBA, BCPA, PMP
Unified H.I.N.T.S Corporation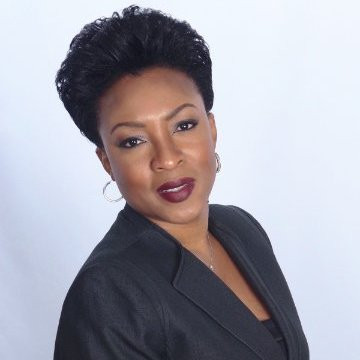 legacy member
Renae Patterson
RN, MBA, BCPA, PMP
Unified H.I.N.T.S Corporation
Advocate Location
Miami , FL 33169
Specialty
Medical Guidance
Other Services
Special Care & Aging
How I Can Help
Are you a patient or caregiver who often struggle to recall vital health information during doctors appointments? Is this struggle complicated by having your health records and important documents scattered between doctors' offices, hospitals, and your home? What if there was a medical emergency, would your loved ones know where to find your advanced directives, power of attorney, or insurance documents?

If you are experiencing any of this problems, DIAL A PAL to help! We offer an affordable concierge service featuring PALS, (Personal Advocates and Liaisons) who will help you collect, organize, and manage your vital information in one secure location utilizing our web application.

Our PALS are licensed healthcare professionals and board certified advocates who are on a mission to empower healthcare consumers to take control of their health.
Important Information About Me
I am insured
My geographical area of practice is USA
Why I Became A Professional Health Care Advocate
As a Registered Nurse for more than 20 years, I often encountered patients and caregivers who struggled to recall vital health information such as medication names, allergies, medical history, surgery dates, and so forth during emergencies and home visits.

To complicate this problem, their health information and important documents were scattered between hospitals, doctors' offices, lawyers' offices and their homes.

As a solution to these problems, I started a business and became a Board Certified Patient Advocate to help patients and caregivers with managing their health information and important documents (e.g. advanced directives, insurance, and more) all in 1 secure location.

Our mission is to empower patients and caregivers to take a more proactive role in managing their health information and healthcare.