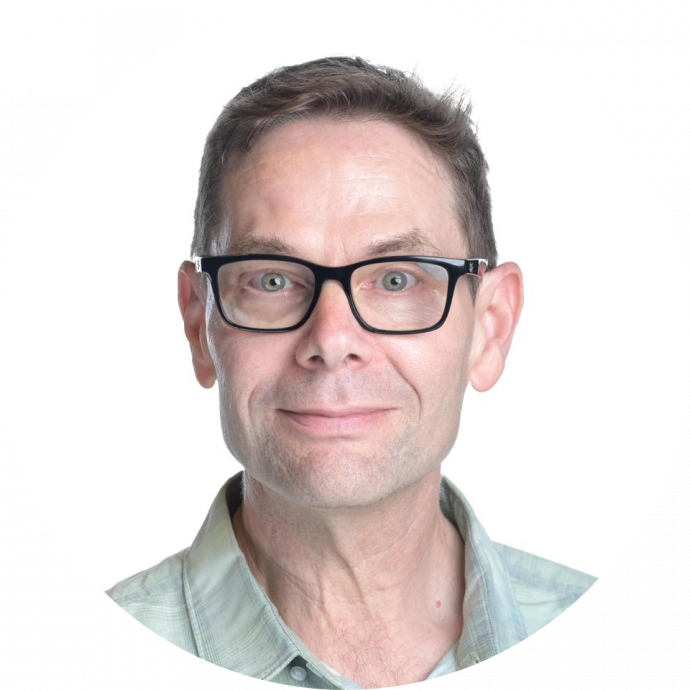 Ron Shinkman
Advocate Location
Burbank , CA 91505
Specialty
Insurance & Billing
Other Services
Medical Guidance
How I Can Help
I have extraordinary empathy for my clients. They must confront an overly complicated medical and health insurance system and are often made to feel they are at fault for not knowing how everything works. Many times they are dealing with the stress of trying to pay unrealistically high medical bills. Add to that the fact they or their loved ones are not in the best of health to begin with, and it is easy to sympathize with them and strive to do everything in my power to help.

I learned how our peculiarly unique system works by spending the past 25-plus years as a journalist specializing in covering the business of healthcare. That has not only provided me with a thorough working knowledge of how the U.S. and California healthcare systems function, but has trained me on the ways to perform deep research, ask penetrating questions and persevere until an individual project is completed. I also possess writing skills of the highest order. That is extraordinarily important when filing grievances and appeals on behalf of clients or appearing in arbitration hearings or administrative law court.

Along with my practical experience, I obtained my certification as a patient advocate from UCLA. The course curriculum is among the most rigorous in the nation, and is the educational equivalent of a master's degree. Additionally, I earned an M.A. (Cal State Northridge) B.A. (UCLA), and attended a year of law school.

The services CareRELATE provides:

1. the right health insurance for your needs and budget.
2. Improving communications with your healthcare providers.
3. Coordinating care and obtaining medical second opinions.
4. Obtaining nursing home coverage.
5. Medicare/Medi-Cal applications, appeals and administrative law court appearances.

Again, I deeply empathize with my clients. They are often going through some of the most challenging moments of their lives as they deal with serious medical issues, an aging parent who needs additional care, or a child in a medical crisis. I am here to help.
Important Information About Me
I offer a FREE Initial Consultation
I offer TeleAdvocacy Service
I am insured
My geographical area of practice is California, Oregon, Washington, Arizona, Nevada
Why I Became A Professional Health Care Advocate
CareRELATE founder Ron Shinkman is a longtime healthcare business journalist and editor. After writing literally hundreds of times about the effects of poorly coordinated care and incomprehensible medical bills on often overwhelmed patients, he founded CareRELATE to do something about it.