Ruthlyn Noel
MPA, BCPA
Healthwhiz Solutions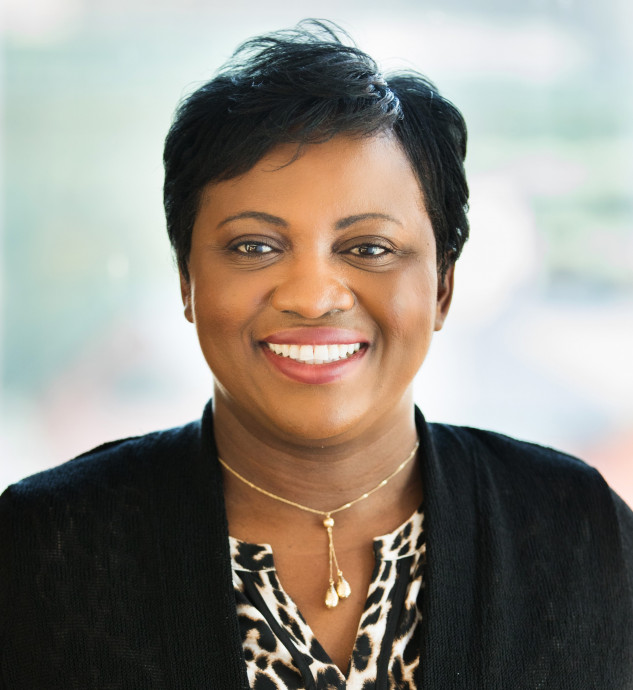 Ruthlyn Noel
MPA, BCPA
Healthwhiz Solutions
Advocate Location
North Baldwin , NY 11510
Specialty
Insurance & Billing
Other Services
Medical Guidance
How I Can Help
I am a board-certified patient advocate and licensed advisor.

As a healthcare solution solver, I provide hands-on guidance through overwhelming health care red tape. I work with select clients - mainly Baby Boomers and their children where I become their "go-to" for all things healthcare-related and, in turn, they get quality time to spend with loved ones. I've personally vetted a small group of the best regional advisors and professionals that my company partners with to ensure clients' needs are fully addressed.

We're not right for everyone. But those we are right for make better and more informed coverage and care decisions and, in many cases, reduce their out-of-pocket healthcare expenses.
Important Information About Me
I am insured
My geographical area of practice is Greater New York City Area
Why I Became A Professional Health Care Advocate
I started Healthwhiz Solutions because I wanted to provide more hands-on services. For years, I worked alongside individuals and their family members who were dealing with some of the most complex rare diseases. I saw many of my members and customers quit jobs and go on public programs because balancing work and family responsibilities became too much. I saw individuals struggle with getting insurance companies to pay for services. Many ended up filing for bankruptcy because of medical bills they couldn't afford.

I saw that these individuals were under great pressure and needed more than my advice. They needed someone they can trust to take the load off their shoulders so they focus on managing their conditions. You can't do that when you're worried about cost, stressed about whether your plan will cover treatment, or overwhelmed with caregiving.

And, that's how Healthwhiz Solutions was born. I felt I had the knowledge, experience, and can-do attitude needed to take individuals overwhelmed to getting things done. In Healthwhiz, they get a partner they can trust. But most importantly, they no longer have to take on the health care system on their own.