Sandra Washington
MPPA, Board Certified Patient Advocate
Medi-Helpz, LLC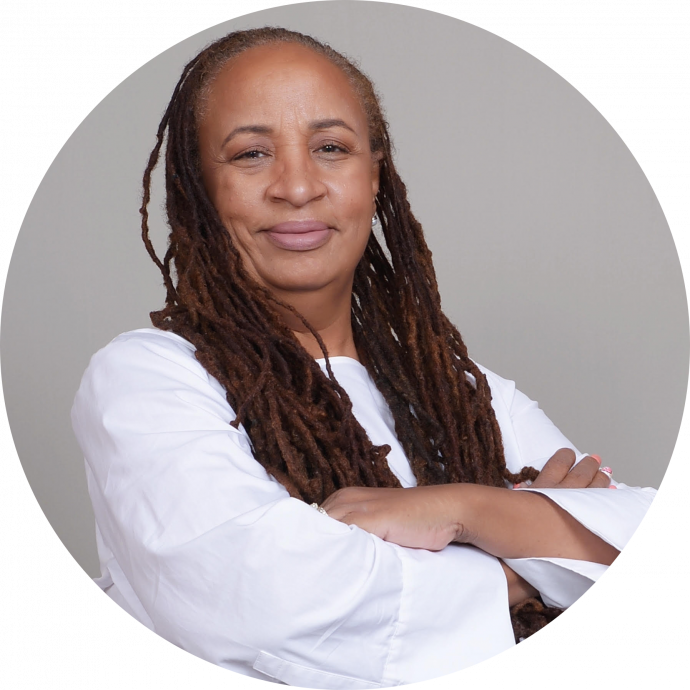 Sandra Washington
MPPA, Board Certified Patient Advocate
Medi-Helpz, LLC
Advocate Location
Chicago , IL 60607
Specialty
Medical Guidance
Other Services
Survivor Support
How I Can Help
I am open to working with all patients that are going through the grieving process but my specialty is in assisting patients in the undeserved, marginalized and disability community.
Important Information About Me
I offer a FREE Initial Consultation
I offer TeleAdvocacy Service
My geographical area of practice is Virtual & Illinois/Cook County
My Survivor Support Advocacy Qualifications
I am a survivor of Breast Cancer, Brain Cancer, Pancreatic Cancer, Diabetes, Heart Failure, Stroke, Lupus, Multiple Scleroisis
I am a Board Certified Patient Advocate. More importantly I am a patient. I am the Managing partner of Medi-Helpz LLC and the Founder of C.H.L.M.S Medi-Helpz Foundation.
Why I Became A Professional Health Care Advocate
There are a number of reasons why I have a passion for the work I do as an Independent Patient Advocate but there are two that continuously drive the force in that passion. The first is the passing of my two oldest sisters both of whom were medically gaslighted out of receiving the optimal healthcare services that were available to them but unfortunately they did not receive. As a result they both lost their lives to untimely deaths.

Secondly, as a patient who has a myriad of chronic health conditions I am constantly amazed at the level of disarray that occurs in the healthcare system in regards to peer to peer communication and provider to patient communication. I am often left wondering what becomes of the patient population that has no idea of the resources and options available to them or their loved ones. Sadly, I know the answer and it is not one that I can comfortably live with. Thus, as an Independent Patient Advocate I am dedicated to educating. empowering and engaging patients on how to use their voice to secure optimal healthcare services.
Address Line 2 (if applicable)
#200