Scott Fraser
BCPA from PACB; Certificate from UC Berkeley Extension - Professional Program in Health Advocacy
Lamorinda Patient Advocacy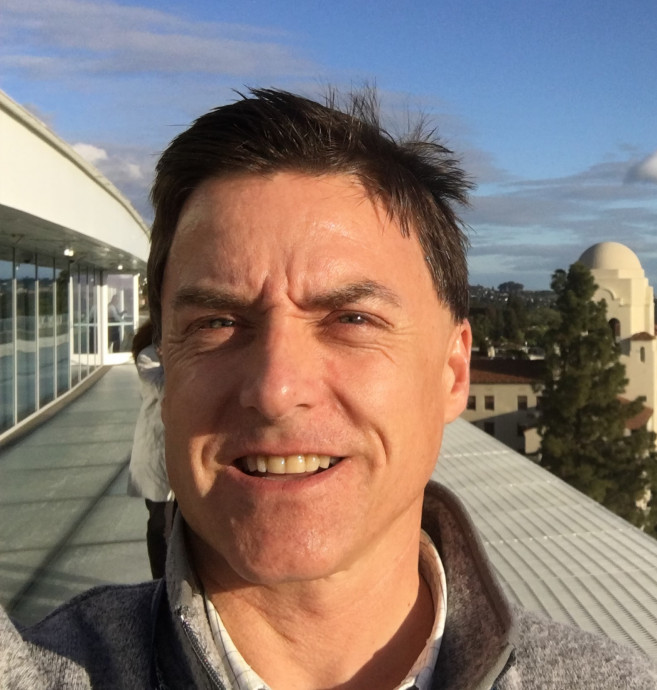 Scott Fraser
BCPA from PACB; Certificate from UC Berkeley Extension - Professional Program in Health Advocacy
Lamorinda Patient Advocacy
Advocate Location
Lafayette , CA 94549
Specialty
Insurance & Billing
Other Services
Wellness & Lifestyle
How I Can Help
People need help for their loved ones, their friends or themselves in dealing with the healthcare system. I help people to communicate and coordinate with doctors and health networks, to find specialists and get second opinions, to investigate a condition with no diagnosis, to get more information and resources to help the client make healthcare decisions, to cut through the bureaucracy and phone calls and paperwork, to sort out medical bills and insurance matters, and to develop a plan to deal with acute or chronic illness and take action on that plan.
Important Information About Me
I offer a FREE Initial Consultation
I offer TeleAdvocacy Service
I am insured
My geographical area of practice is Northern California
Why I Became A Professional Health Care Advocate
My mother died needlessly of a bleeding ulcer when she was being treated for cancer. The "system" failed to find the ulcer, despite symptoms and a 4-day hospital stay, diagnostics, and countless visits to the cancer center for treatments. I don't want other people to have to experience this kind of loss and grief - in addition to the sheer loss and grief associated with losing someone and watching them suffer. I want to help others to communicate with and coordinate with healthcare providers to keep on top of things. It is often overwhelming to keep track of everything and to ask the right questions. I went back to school and earned a certificate in Health Advocacy, took the national boards and set up my practice in 2017-2018. I would be really happy to help you and those you care about. Thanks.