Shannon Coppa
BCPA
Grace Patient Advocacy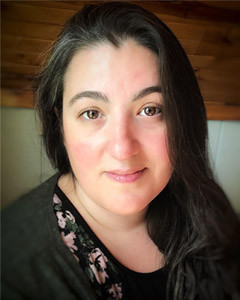 legacy member
Shannon Coppa
BCPA
Grace Patient Advocacy
Advocate Location
Houston , TX 77040
Specialty
Wellness & Lifestyle
Other Services
Special Care & Aging
How I Can Help
Grace Patient Advocacy focuses on caregiver support and client empowerment.



I also provide assistance with organization, planning and community resources.
Why I Became A Professional Health Care Advocate
My inspiration is my brother-in-law, who was recently hospitalized for a stroke. While he was in the hospital I assisted his wife, and realized the need for invested, yet unbiased support for both the patient and their family.



Providing a way for the family and patient to focus on healing while offering practical assistance is what lights me up. As I began my journey as an advocate, I began to see my varied experience throughout my career was able to help in ways I hadn't even considered. It is my honor and privilege to be a soft place to land for those who need support.