Shermelle Schaffer
MSM, MSCM
Advocacy In Action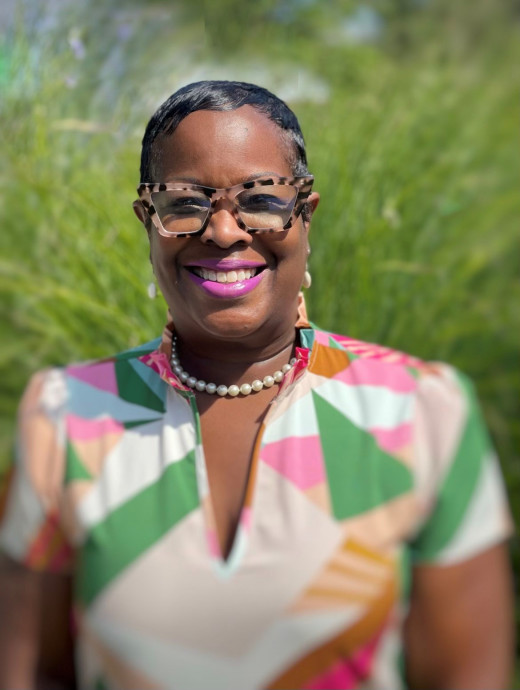 Shermelle Schaffer
MSM, MSCM
Advocacy In Action
Advocate Location
Richmond Heights , OH 44143
Specialty
Medical Guidance
Other Services
Special Care & Aging
How I Can Help
I have worked with clients in a variety of capacities. They include the following: medical navigation and negation. In addition, I offer coaching sessions to prepare you for your health journey.
Important Information About Me
I offer a FREE Initial Consultation
I offer TeleAdvocacy Service
My geographical area of practice is Cleveland Ohio
Why I Became A Professional Health Care Advocate
I am a breast cancer survivor and the author of Commander of My Care. During my treatment I journaled about by experience and turned it into a book. The book is designed to help others advocate for their healthcare. I closely worked with my doctors and learned best practices for health and healing.