Sima Kahn
MD
Healthcare Advocacy Partners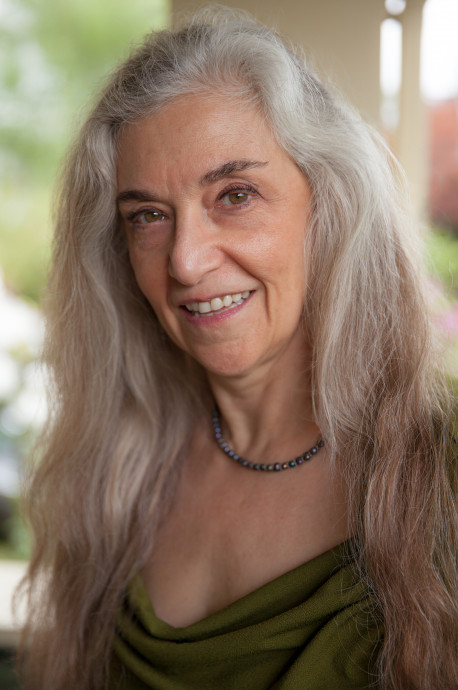 legacy member
Sima Kahn
MD
Healthcare Advocacy Partners
Advocate Location
Seattle , WA 98122
Specialty
Medical Guidance
How I Can Help
Healthcare Advocacy Partners is here to mentor and guide you in your journey. I can provide Healthcare Advocacy, be a Healthcare agent, or provide menopause guidance.

I can help you understand new diagnoses, interpret test results, and evaluate treatment options.

Decide how your personal preferences and values may affect medical decisions.

Find highly regarded specialists and hospitals.

Coordinate care for you or a loved one.

I have experience with Alzheimer's, mental health conditions, in addition to extensive knowledge of Obstetrics and Gynecology.
Important Information About Me
I offer a FREE Initial Consultation
I offer TeleAdvocacy Service
My geographical area of practice is West Coast and Nationwide
Why I Became A Professional Health Care Advocate
In twenty-five years of medical practice as an Ob/Gyn I loved helping my patients get what they needed, and listening to them and spending time with them. I tried to look at the whole person and figure out what the whole person needs. But our medical system is so complex and uncoordinated, that it became increasingly difficult to practice the way I felt called to do, so I left my clinical practice and started a consulting practice to fill what I saw as a critical need: healthcare advocacy. Now I spend all my time helping people, listening to them, educating them and helping people get what they want and need out of their medical care.

My breadth of clinical experience has given me a deep understanding of the complexities of the medical system and the overwhelming confusion patients often feel when faced with significant health situations. I want to be a mentor and guide for clients in their journey through illness.