Kirstin Snider
R.N., BSN, CLNC
Snider & Associates Legal Nurse Consulting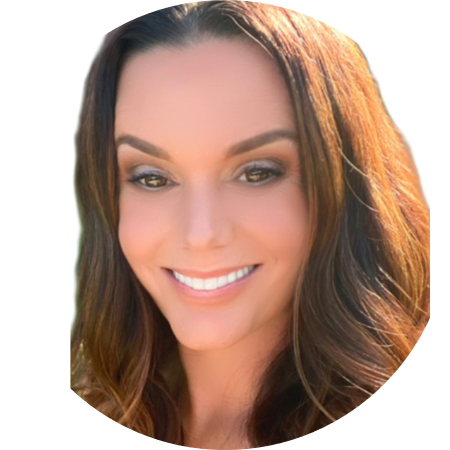 Kirstin Snider
R.N., BSN, CLNC
Snider & Associates Legal Nurse Consulting
Advocate Location
Fletcher , NC 28732
Specialty
Medical Guidance
How I Can Help
With my extensive experience with bedside caring for patients I am now able to advocate for patients and their families and even assist attorneys with my Legal nurse experience with any cases.
Important Information About Me
My geographical area of practice is National
Why I Became A Professional Health Care Advocate
I myself was consistently hitting the "corporate wall" to help make changes and advocate for my patients. My license was put in jeopardy multiple times by these "suits" who have no medical background making decisions that we not in the best interest for patients or staff. Only THEIR BOTTOM LINE. I had finally decided to part ways with corporate hospital systems and independently work to help the patients by becoming a personal advocate for overseeing their medical care journey and work on cases with attorneys to help navigate through the medical system. The lawyers know the law and I know the medical background to educate in where the cases have merit to move forward.