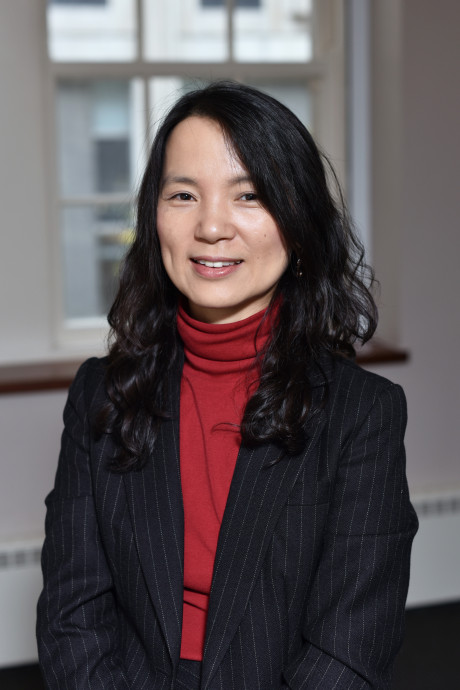 Soojin Jun
Advocate Location
Libertyville , IL 60048
Specialty
Medical Guidance
How I Can Help
I use my pharmacy and patient safety experience to help patients obtain the best care in the safest environment possible. As a pharmacist, I witnessed and prevented medication errors on a daily basis. Now, I am able to help patients with with medication management. I'm also part of a team with the resources to help patients get what deserve out of our health system. I am passionate about helping the disenfranchised and, as a Korean American, I understand the cultural and language barriers that can get in the way of safe, proper health care. I'm here to make a difference.
Important Information About Me
I offer a FREE Initial Consultation
I offer TeleAdvocacy Service
My geographical area of practice is Chicago and Northern Illinois
Why I Became A Professional Health Care Advocate
Before I became a pharmacist, I was a caregiver for my dad who was a foreigner and a minority. He had stage 3 esophageal cancer and was also diagnosed with diabetes later. He was on insulin and he had 2 hypoglycemic episodes in a row which made him disappointed with care he was getting in US. We booked our flight to go to S. Korea to seek care but he passed away a week before his flight. I was interested in healthcare but that event was a decision making one to pursue pharmacy. I was eager to make changes in healthcare and I gained skills and knowledge in patient safety and quality improvement. While doing that, I became a passionate patient safety advocate and I decided to pursue professional patient advocacy. I met so many passionate advocates along the way who have inspired me. I am especially interested in raising voices for minority patients.