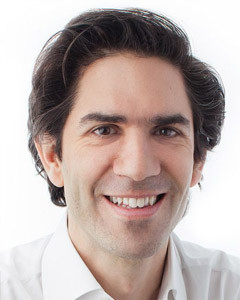 legacy member
Stephan de Buren
Advocate Location
Miami , FL 33131
Specialty
Medical Guidance
Other Services
Insurance & Billing
How I Can Help
We help patients nationwide when they are lost in the healthcare system. We do it in a very personalized and compassionate way. Being a medical doctor, our strength lies in the medical aspects of patient navigation. Be it for themselves or for their relatives, we are there to get a second opinion or find a good physician/hospital. We gather medical records, understand them and prepare our patients before their consultations. We then coordinate care between specialists.

If a problem arises with the insurance company or the medical bills, we also have specialists in this field to solve the issues.

We are here to reduce the stress patients are experiencing.
Important Information About Me
Why I Became A Professional Health Care Advocate
I have been shocked by the way patients are treated by many hospitals and physicians. Seeing my own family put in risky situations to make money made me choose to defend patients because I noticed that mentioning my Medical Degree or that I am patient advocate immediately turned down the most of money making strategies used by some unethical providers.