Stephanie Frederick
M.Ed., RN, iRNPA
RN Patient Advocate LLC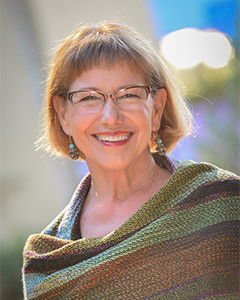 legacy member
Stephanie Frederick
M.Ed., RN, iRNPA
RN Patient Advocate LLC
Advocate Location
Tucson , AZ 85728
Specialty
Medical Guidance
How I Can Help
I guide you to understand your healthcare options, avoid medical errors, and facilitate communication between you and your healthcare providers. I use an "integrative" approach, and collaborate extensively with Tucson practitioners (ie, acupuncturists, chiropractors, massage therapists, psychotherapists, traditional Chinese medicine practitioners, etc). Holistic care that promotes all areas of wellness is at the center of my advocacy practice (mental, emotional, physical, spiritual, environmental, occupational).
Important Information About Me
Why I Became A Professional Health Care Advocate
Over the course of my 30+ years as an RN, I recognized the patient was becoming less and less the priority for "healthcare" institutions. I used my voice to advocate and support my patients, and received additional training/certification as an independent RN Patient Advocate in 2010. My professional work is very satisfying today, and I always have my patient-client's best interest in mind.