Stephanie Russell
BSN, RN
Concierge Senior Care Management, LLC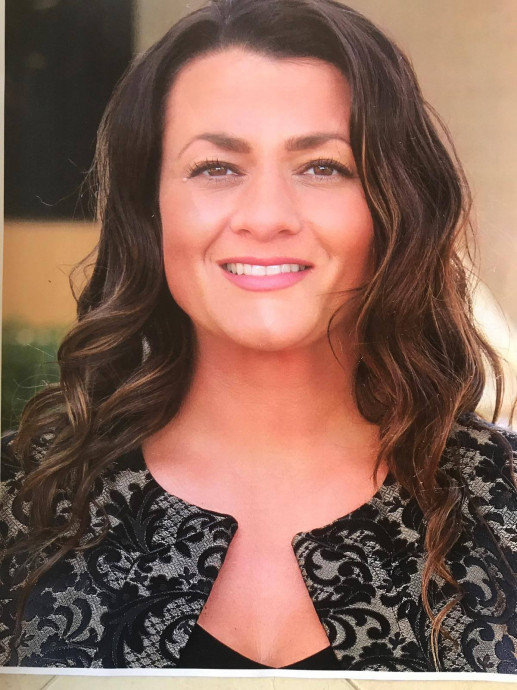 Stephanie Russell
BSN, RN
Concierge Senior Care Management, LLC
Advocate Location
Scottsdale , AZ 85259
Specialty
Medical Guidance
How I Can Help
As a Patient Advocate, my focus is navigating the post-acute world after a hospitalization. Navigating the medical system is very complex. I help my clients choose the best companies to meet the needs of their unique healthcare goals, and assist them in asking the right questions from their medical providers to offer the best patient outcomes. My services begin with an initial assessment to discover what has changed over the last 6-12 months that led to a hospitalization along with a safety assessment of the home. We then discuss unique healthcare goals, the ability to age in place safely, and the resources available to them. If aging in place safely at home is not a possibility, we then discuss options within our community that can offer the 24/7 care necessary to age in place safely and avoid an unnecessary hospitalization.
Important Information About Me
I offer a FREE Initial Consultation
I offer TeleAdvocacy Service
My geographical area of practice is Scottsdale, AZ
Why I Became A Professional Health Care Advocate
I have been in the medical field for 20 years, and 12 of that has been in Arizona. I was an Executive Director for 2 different hospices here in AZ for 9 years, and then became very passionate about what I was seeing in the post-acute world and how it affected the outcomes of our seniors. Many patients were being discharged from a skilled nursing facility without the proper levels of care in the home to offer the success needed to avoid another hospitalization. This led me to partner with a non-medical and medical company to bring in a research collaborative to AZ that identifies key areas within the home that lead to an unnecessary hospitalization. I am very excited to offer education to my clients to empower them with the education and resources to make the best healthcare decisions, increase their quality of life, learn how to age in place safely, and avoid unnecessary hospitalizations.