Jan Stone
Board Certified Patient Advocate
Stoneworks Healthcare Advocates / www.stoneworkshealth.com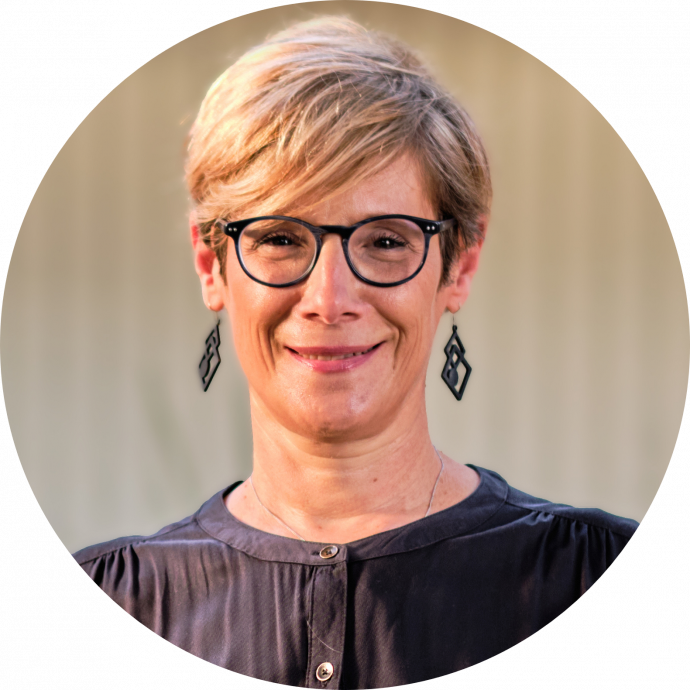 Jan Stone
Board Certified Patient Advocate
Stoneworks Healthcare Advocates / www.stoneworkshealth.com
Advocate Location
Austin , TX 78759
Specialty
Medical Guidance
Other Services
Insurance & Billing
How I Can Help
With Stoneworks you are in good hands. We have expertise in health insurance, senior care as well as offering customized, turn key plans for sudden or chronic illness. I can help you select, interpret and use your health insurance. If you are in a transition stage in your life and looking for assistance in selecting the right housing option we can help. In addition if you are diagnosed with a severe or chronic condition Stoneworks can provide information so you make the right decision for you and your family. You take care of yourself, we'll take care of the rest.
Important Information About Me
I offer a FREE Initial Consultation
I offer TeleAdvocacy Service
I am insured
My geographical area of practice is US
Why I Became A Professional Health Care Advocate
I've seen a lot. After working for twenty years in select professional healthcare settings, I came to understand that dealing with the system could become as difficult a burden to bear as whatever ailment brought you there in the first place. I realized what I have learned can help other patients, and allow them to focus on getting well or caring for their loved ones. I know what to immediately look for in a good doctor, how clinics and hospitals function financially, and how insurance companies design benefits
My deep understanding of healthcare and insurance programs, as well as hands-on experience in preventive care, disease management and clinic and hospital practices, has given me a coveted insider's view. I can now apply this knowledge to those needing guidance.