Susan Gibbons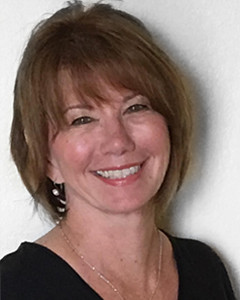 legacy member
Susan Gibbons
Advocate Location
Evanston , IL 60201
Specialty
Insurance & Billing
How I Can Help
I care and guild my clients as if they were a family member. I will walk with you through the care options and help you plan your care needs based on what your goals are. I can also help with bill reviews and disputes. Advocacy services are provided to everyone, from young newborns to senior clients. In every case, I act as both the client's Record keeper and Champion. I guide them through today's ever changing medical maze. My goal is to treat each patient and their family with respect, kindness and to maintain their dignity throughout their medical ordeal.
Why I Became A Professional Health Care Advocate
Many years ago, my mother (who was a nurse) told me to "find a career which I love and was passionate about and I would never have to work a day in my life." In 1972, I chose Critical Care Nursing and Nurse Management as my new career and over several decades, I advocated for the best interests of thousands of patients and hundreds of Nurses that worked for me.



One day over a decade ago, I was at a Nursing conference and the speaker referred to a new area of Nursing that she referred to as Medical Advocacy. I realized then that the career that I chose so many years before had simply been given a new name…..Medical Advocate. This has been my passion and love for five decades now and each day, I thank my mother for that wonderful advice.