Susan Nolan
MSN, RN
Discover Health, LLC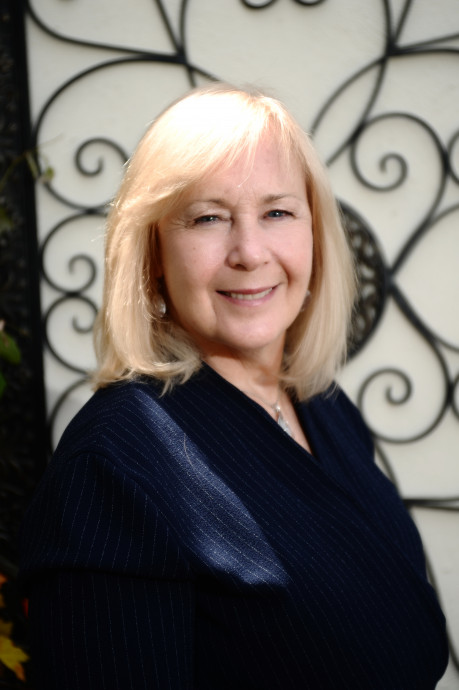 Susan Nolan
MSN, RN
Discover Health, LLC
Advocate Location
Oaklyn , NJ 08107
Specialty
Medical Guidance
Other Services
Insurance & Billing
How I Can Help
Discover Health uncomplicates the complicated world of healthcare. We are your advocate, liaison, and consultant when dealing with doctors, insurance, pharmacists, care centers, and family members offering to help. We offer services to meet the needs of individuals with chronic illnesses, seniors, special needs individuals, and small businesses.
Important Information About Me
I offer a FREE Initial Consultation
I offer TeleAdvocacy Service
I am insured
My geographical area of practice is Delaware Valley
Why I Became A Professional Health Care Advocate
Over the course of many years working as a registered nurse I have encountered severely ill patients unable to manage their own healthcare needs. Without proper caregiver support and being unfamiliar with the health system, patients have experienced poor care, not enough care, or no care at all. They are left confused, frustrated, and end up mistrusting the health system.
Then my husband experienced a life threatening illness and faced many ER visits, hospitalizations, and surgeries. I realized that he would have not had a good outcome if I had not been a nurse. It made me understand the feeling of being overwhelmed that patients and families go through when dealing with an acute or chronic disease. So I began a company called Discover Health. Discover Health, LLC is an advocate consulting service was created to assist and navigate healthcare consumers on their journey.