Susan Rinkus Farrell
APRN, GNP-BC, CHC
Healthy Bladder Solutions for Perimenopause & Menopause Women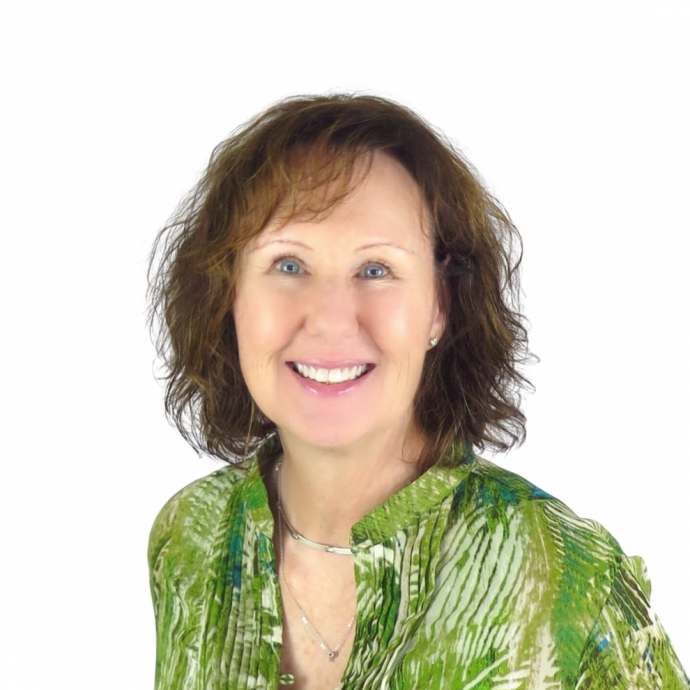 Susan Rinkus Farrell
APRN, GNP-BC, CHC
Healthy Bladder Solutions for Perimenopause & Menopause Women
Advocate Location
Austin , TX 78702
Specialty
Medical Guidance
How I Can Help
I offer one-on-one and group holistic health coaching to help perimenopause & menopause women with embarrassing bladder control problems to empower themselves to take back control of their bladder and life.

If you are new to experiencing bladder control and pelvic floor problems, I can help you sort through the next steps to take.

If you have already been diagnosed by a healthcare professional, but are still struggling to connect the dots as to how to achieve holistic healing, I can also help with that. I will work along with your healthcare professional, and help guide you to achieve your best possible healthy bladder and self.

I also work with complex clients who have interstitial cystitis, painful bladder and chronic urinary tract infections.

As a healthcare navigator, I can help prepare you for your visits to other healthcare professionals. I will help you to understand what to expect, as well as, the questions to ask during your visit.

While addressing your physical symptoms is usually the first place we start, please know that you are more than your physical problems. Your mind and spirit also need healing.

I also offer Elder Care Bladder & Bowel consultations for those times when your loved one is experiencing bladder and bowel incontinence, and you need some direction and solutions geared towards helping them maintain their independence and quality of life whether it be in their own home, assisted living or nursing care facilities.

This may include bladder, bowel and skincare management, selection of the most appropriate absorbent products, referrals to healthcare professionals, and preparation for upcoming office visits.

For more info: https://www.healthybladdersolutions.com
Important Information About Me
I offer a FREE Initial Consultation
I offer TeleAdvocacy Service
I am insured
My geographical area of practice is Austin, TX & United States (virtual)
Why I Became A Professional Health Care Advocate
I'm passionate about ending the stigma and silence that surrounds embarrassing bladder control problems in women, and I help them to empower themselves to take back control of their bladder and life.

Too many women suffer in silence because they are ashamed of their bladder control problems. They find the healthcare system difficult to navigate, and not always patient-friendly. They often don't even know where to start. They feel they are not seen or heard by other healthcare practitioners.

I also understand what it feels like when you have an elder loved one who is experiencing bladder and bowel incontinence, and you want to maintain as much of their dignity and quality of life as possible.

As a nurse practitioner healthcare professional and patient advocate, I have the education, professional experience, insider knowledge and compassion to help you navigate this journey.