Sylvia Reisman
None
Purity Patient Advocates LLC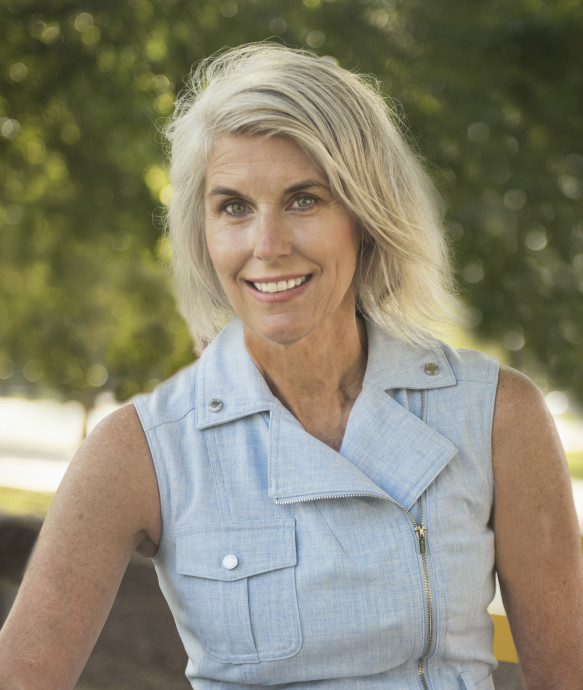 Sylvia Reisman
None
Purity Patient Advocates LLC
Advocate Location
Alpharetta , GA 30005
Specialty
Medical Guidance
Other Services
Wellness & Lifestyle
How I Can Help
PURITY PATIENT ADVOCATES expertise is helping clients who are invisibly ill and/or have a complex illness obtain a correct diagnosis and help regain their quality of life.

Individuals with a complex and/or chronic health condition, people living alone and seniors who are ignored, gaslighted or not taken seriously come to us for help.

Many of our clients have been told by their doctor, "It's all in your head," "It's just your age," or "It's Just anxiety." Let me write you a prescription.

These clients are fed up with not being taken seriously and thrown a pill as a band-aid medication.

Many of our clients have been seen by multiple physicians with no real diagnosis, improvement in health, or identifying the root cause of their illness.

We understand your frustrations with our fragmented healthcare system and are here to help.

We also provide assistance to:
-Individuals living alone
-Adult children and families who have parents (seniors) or loved ones who need a trusted advisor to help with preparing and attending physician appointments. We evaluate medical records, provide care coordination, research for physicians, and find assistance for deprescribing medications (with qualified medical professionals).

We are experts at finding quality, patient-centered care for our complex clients.
We ensure that our clients are treated with compassion, dignity and respect.

Misdiagnosis is on the rise in physician offices and in many cases, due to appointment time constraints and lack of training on complex illness.

We provide an in depth assessment for our complex clients, which is critical in identifying areas that may have been overlooked by their healthcare practitioner(s).

A summary of assessment findings is provided, as well as a plan of action.

The plan of action may include exploring "out of network" physician specialist options that look to identify the root cause of the client's symptoms and/or condition.

We help individuals seek second and third medical opinions.

Associated conditions that we help our clients with seeking a second opinion include:
Chronic fatigue syndrome, fibromyalgia, chronic inflammation, Lyme disease, ADHD, lupus, MS, Parkinson's, Epstein Barr virus, concussions, dementia, mast cell activation, Ramsey Hunt syndrome, Long COVID, Inflammatory bowel disease (e.g. ulcerative colitis), histamine intolerance and a wide array of autoimmune conditions.

https://www.youtube.com/watch?v=S17kB7OjqqE
Important Information About Me
I offer TeleAdvocacy Service
I am insured
My geographical area of practice is I can navigate individuals to physician offices in the northern Atlanta suburbs and provide virtual services in most states.
Why I Became A Professional Health Care Advocate
I became extremely ill when living in the Tampa Bay area and knew something was horribly wrong.

As I endured horrific suffering, I ran from doctor to doctor with no one able to provide a concrete diagnosis.

I was a complex case and each specialist was focused on their one organ system. No one was looking at my complete picture.

I saw approximately 24 physicians in Florida and Georgia before I finally self diagnosed with Lyme Disease in 2011.

I brought a highly specialized Lyme disease lab panel kit to my internal medicine physician In the Tampa area and he graciously ran the test panel for me.

Unfortunately, he misinterpreted my test results and told me I was negative for Lyme.
I called the lab company owner to investigate and he advised me that my lab results indicated that I was actually positive for Lyme disease.

This was the driving force behind me starting my patient advocate practice.

There are millions of people and in particular women, who are invisibly ill and being misdiagnosed. In many cases, these individuals are not taken seriously, gaslighted and left to suffer.
They may have been diagnosed with chronic fatigue, fibromyalgia, MS, Parkinson's, Lupus, Ramsey Hunt syndrome, dementia, and autoimmune conditions.

They are scared, have lost their quality of life and need a knowledgeable health advocate who knows how to be their health detective, trusted advisor, coach and navigator.
Address Line 2 (if applicable)
Apt 323