Talaya Dendy
BCPA, CC
On the Other Side LLC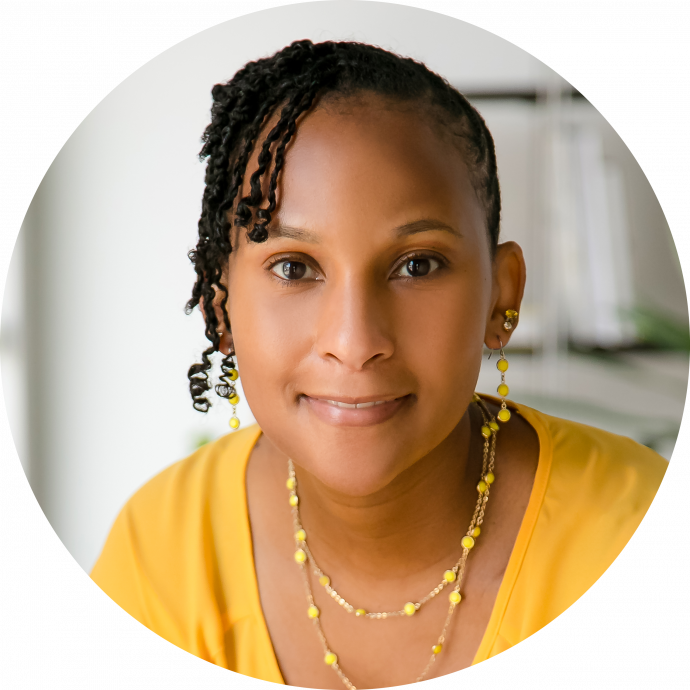 Talaya Dendy
BCPA, CC
On the Other Side LLC
Advocate Location
Hastings , MN 55033
Specialty
Medical Guidance
Other Services
Wellness & Lifestyle
How I Can Help
I am a 12-year cancer thriver who went from being very healthy and going to the doctor only for annual exams to being thrust into a full-time healthcare consumer role. My diagnosis required me to learn as much as I could and as quickly as possible. I wanted to be an active participant in my care and make the best decisions for myself. One of the reasons I achieved that is because of my love for doing research and analyzing things. I realize that this is not for everyone. Many people are overwhelmed with medical issues while trying to navigate the healthcare system, and it is tough to do that alone.

I used my lived experience and education to support and work with my clients so they become the gatekeepers of their health and overall quality of life. I provide personalized support based on the needs of my clients.

The key areas that I offer support:
emotional support/mindset
health (exercise and nutrition)
understanding treatment options and clinical trials
communication (with their healthcare team, loved ones, friends, and workplace)
navigating the healthcare system
understanding insurance claims and billing

I mainly work with people that have been diagnosed with cancer and who will or have started treatment. I also support people post-treatment and caregivers.
Important Information About Me
I offer TeleAdvocacy Service
My geographical area of practice is United States & International. Virtual support, location is not a barrier.
Why I Became A Professional Health Care Advocate
I am a 12-year cancer thriver. During my cancer journey, I noticed gaps in my care even though I had a great oncologist and the support of my family. What was missing was the support of someone who understood what I was going through and could give me an idea of what to expect about certain things to help ease the anxiety that the unknown had caused.

Unfortunately, after going to a support group, I felt even more alone. After being there for about 10 minutes and seeing and feeling the negative energy, I realized it was not the right group for me, and I had no idea where else to go. That is when I decided to take matters into my own hands. I learned more about the mind-body connection, mindset, and complementary and integrative therapies. All of this was information that I had to find. It simply was not readily available.

I am a Patient Advocate because I do not want others to feel alone and overwhelmed. I want to help lighten their load so they can focus on healing and become empowered during the journey.