Nancy Taylor
PharmD, BCPA, CSA
Taylormade Senior Advocacy & Consulting LLC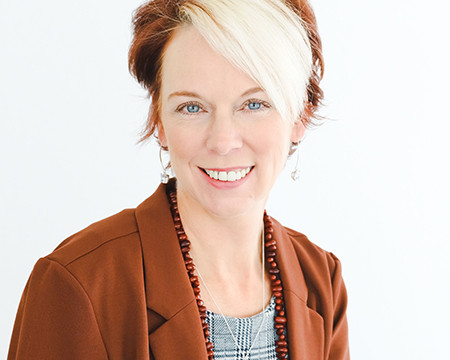 Nancy Taylor
PharmD, BCPA, CSA
Taylormade Senior Advocacy & Consulting LLC
Advocate Location
Park City , UT 84098
Specialty
Medical Guidance
Other Services
Special Care & Aging
How I Can Help
I design and implement personalized Healthcare Action Plans for people who want to achieve their best quality of life. These plans will strategically guide you to your goals with Confidence, Control and Hope!"

The plans I create are a strategic guideline of services and providers needed to achieve a certain outcome within an allotted time frame. The plans are as unique as each client and each client has a different view of "best quality of life", however, all my clients have one thing in common - HOPE!
See my website for services included in my action plans. https://www.drtadvocacy.com/services1

Through my action plans clients find security and peace of mind along their health and life care journey.
Important Information About Me
I offer a FREE Initial Consultation
I offer TeleAdvocacy Service
I am insured
My geographical area of practice is 100 mile radius from Park City, UT in-person and remotely nationally
Why I Became A Professional Health Care Advocate
For years now I have listened in dismay to an increasing number of patients share their healthcare burdens with me during a medication counseling session and feel a weight in my heart because I cannot help them other than to offer a few words of counsel and encouragement in the limited time constraint of my profession. During my time as a community pharmacist I was considered by social norms to be the most accessible healthcare provider; which is true; I saw people at the beginning and/or end of their current health circumstances. However, by the time they got to me they were so defeated by their circumstances there seemed to be little I could do to help. I have watched the need for healthcare advocacy grow at an alarming rate and I want to do more for those in need. To accomplish this I knew I needed to step out from behind the counter and into a collaborative union with older adults in need of a personal advocate. Now I have the time to dedicate to those in need of answers before they reach the defeated stage.