Linda Conway
J.D.
The Navocate Group, LLC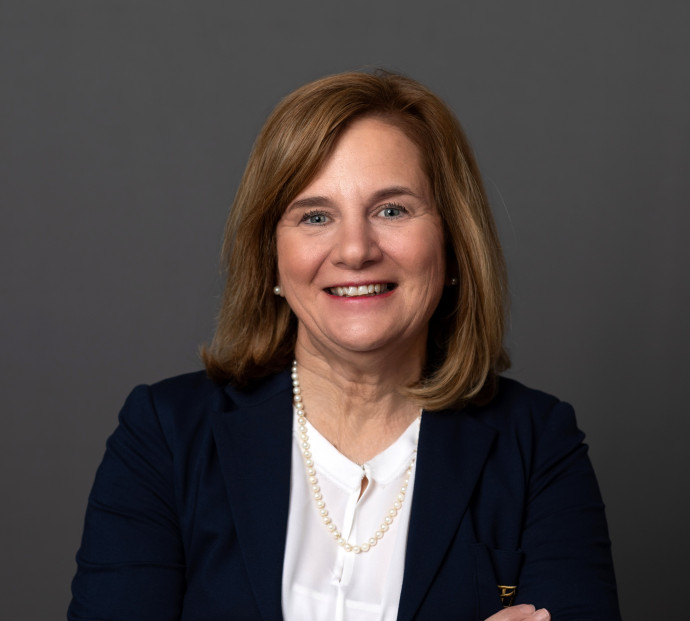 Linda Conway
J.D.
The Navocate Group, LLC
Advocate Location
Woodridge , IL 60517
Specialty
Insurance & Billing
Other Services
Medical Guidance
How I Can Help
I want to provide compassionate solution driven assistance to patients and families struggling with the complexities and challenges in healthcare. My intimate knowledge of healthcare system operations, coupled with my litigation and in-house legal background position me to offer well-informed advice and guidance. I want to empower patients and families by providing them with the knowledge and options to make the best healthcare decisions possible.
Important Information About Me
I offer a FREE Initial Consultation
I offer TeleAdvocacy Service
My geographical area of practice is Chicagoland area
Why I Became A Professional Health Care Advocate
I am a firm believer that to whom much is given, much is expected in return. As an attorney, I have spent my career advocating on behalf of others. After graduating from law school, I joined a firm that specializes in defending hospitals and physicians in medical malpractice cases. I learned early on that communication breakdowns are the most common causes of medical errors and that patients and families must be vigilant to ensure the best healthcare possible.

Frustrated with the adversarial nature of litigation, often at the expense of the injured party, I became an in-house attorney for a health system. Healthcare requires a team effort with coordination and communication at all levels. I enjoyed being part of the patient care team working closely with providers and patients to improve communication and resolve conflict. More recently, I oversaw the operations of a federally qualified health center where I worked to improve access to care and remedy the disparities across a broad range of dimensions. I am most proud of my success there in decreasing the patient no show rate by personally educating patients on the importance of preventative care and honest communication with their providers.

My personal and professional life continue to evolve. I am now my parents' chief advocate as they struggle with multiple physical and mental health issues, including dementia and depression. I understand firsthand what is required to support and assist patients in overcoming the complexities of the healthcare system. As an independent professional healthcare advocate, I hope to provide this same level of service to meet your needs. I believe that my legal background, risk management and operations experience position me well to support, offer guidance and help navigate what might seem like a complicated and complex healthcare system today. In fact, it is, but together we can get through whatever issues, decisions, challenges, and changes you face. Together, we can advocate for your health and wellness. I am here to help make a difference for you.