Theresa M Seibert
M.A.S.,BCPA
Family Advocates LLC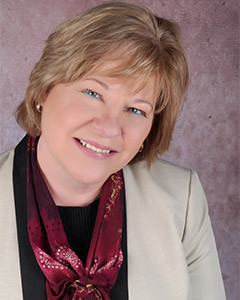 legacy member
Theresa M Seibert
M.A.S.,BCPA
Family Advocates LLC
Advocate Location
Branchville , NJ 07826
Specialty
Medical Guidance
How I Can Help
I provide detailed assistance to consumers through education and application assistance for a variety of public benefit issues and supported decision making. Many of my clients are in transitioning situations such as employment termination/on boarding, long term disability, and DDD coordination. From the patient perspective, I assist in navigating the complexities of the healthcare system and provide access- to -care guidance and resources.
Important Information About Me
Why I Became A Professional Health Care Advocate
After a long career in clinical diagnostic sales and physician services, starting in the time of the evolution of healthcare and the advent of HMO (Health Maintenance Organizations). I always felt my work was meaningful and was taught that "the patient was behind all we do".

Fast forward to today's evolution of healthcare, and although it took 30 years, HMO's have come full circle to a better model of healthcare; Prevention and Wellness. Patients are empowered consumers who have many choices, helping people understand how to exercise choice and consider the free and preventative services that are accessible, and how health coverage interacts with the bio-psycho-social aspects of individual and family life.

I enjoy working with individuals in a compassionate and confidential manner; I have experience in aging and disability resources; where coverage interacts with services.