Debra Reid
RN, CPC, CMAS
Think Patient First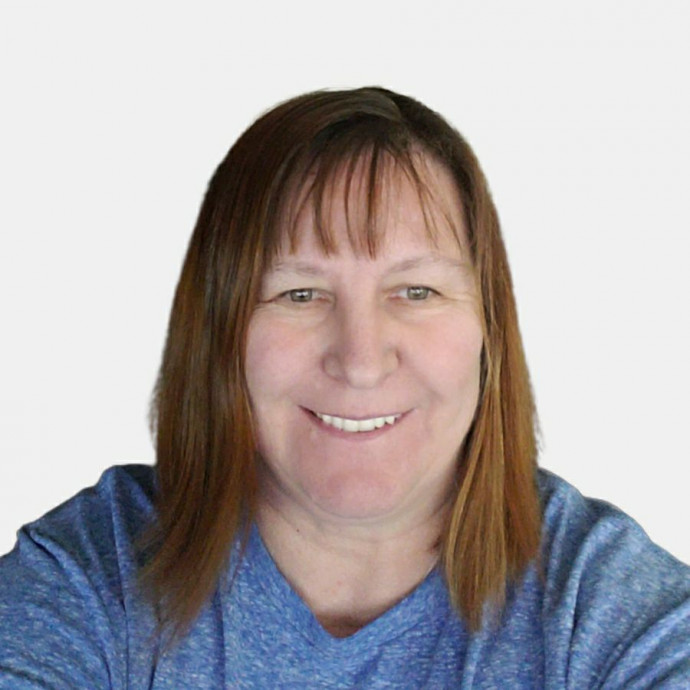 Debra Reid
RN, CPC, CMAS
Think Patient First
Advocate Location
Las Vegas , NV 89107
Specialty
Insurance & Billing
Other Services
Wellness & Lifestyle
How I Can Help
As Nurses we will monitor all of your Healthcare expense. Review all charges and Documentation as needed. Provide end of year report for you taxes. Will dispute inaccurate charges and Negotiate any charges as private pay or excess of charges being billed. Also provide Life Coaching and Diet and exercise app.
Important Information About Me
I am insured
My geographical area of practice is United States
Why I Became A Professional Health Care Advocate
The staff are seasoned Nurses with both Clinical and Audit experience. We can explain your bill and make sure you understand you healthcare and treatments. Arm you with the tools to communicate with your Provider. Many years of experience helping patients.