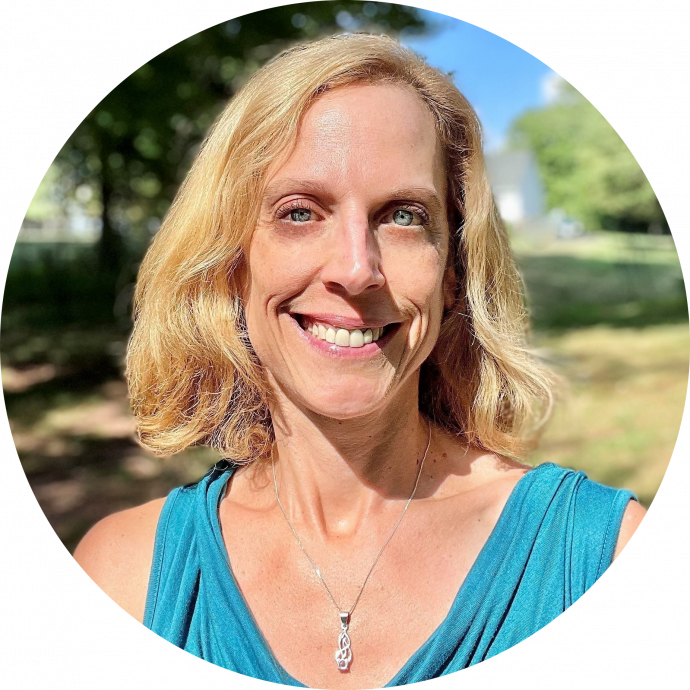 Carolyn Trend
Advocate Location
Flemington , NJ 08822
Specialty
Medical Guidance
Other Services
Special Care & Aging
How I Can Help
While I do not offer medical advice, I explain complex issues in plain English and bridge communication gaps to ensure my clients understand their health conditions and the treatment plans recommended by their physicians. I prepare clients for upcoming appointments, accompany them (virtually or in person for local clients) to these visits, speak directly to their medical team, and provide written summaries of these interactions. I research options for second opinions, specialized diagnostic and treatment centers, and clinical trials to help my clients get the answers they need and the excellent care they deserve.
Important Information About Me
I offer a FREE Initial Consultation
I offer TeleAdvocacy Service
I am insured
My geographical area of practice is in-person services locally and remote services nationwide.
Why I Became A Professional Health Care Advocate
Although I spent years helping patients and their families navigate the complex, often frustrating healthcare system, it was only when my own father was diagnosed with a life-threatening illness that I truly understood the overwhelming stress that accompanies the illness of a loved one. While I had the knowledge and experience to communicate with my father's medical team and to make sure my dad understood his diagnosis and treatment, I realized that most people don't have the advantage of a medical degree to help their loved ones (or themselves) receive the best care possible.

On more than one occasion, my family asked, "What do people do if they don't have a daughter who is a doctor?" Although not everyone has a family member who is a physician, I wanted every patient and caregiver to have what they deserved: a doctor in their corner.
Address Line 2 (if applicable)
#1043