Tujuana 'TJ' Land
MSN, RN, CCRN-R, BCPA
RN Advocates of West Valley, LLC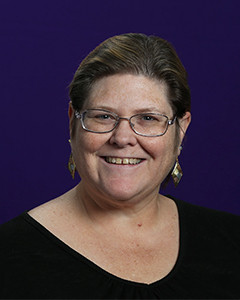 legacy member
Tujuana 'TJ' Land
MSN, RN, CCRN-R, BCPA
RN Advocates of West Valley, LLC
Advocate Location
Whittman , AZ 85361
Specialty
Medical Guidance
How I Can Help
I help coordinate and oversee medical care and doctor visits allowing the patient the opportunity to fully participate in the visit and ask questions of their many doctors. I attend the patient before, during and after hospitalization and educate to help prevent readmission to the hospital. I do Health, Medication, and Medical Financial reviews. I educate on current illnesses, new diagnosises, and medications. I can assist with Medicare/Medicaid enrollment with information and recommendations. I am able to assist with care coordination for home self care, or transitions such as to a Skilled Nursing Facility or to a Long-Term Care Facility. I assist patients and families with advance directives and DNR decisions. I can assist with hospitalizations, cardiac issues, stroke, and surgical issues.
Important Information About Me
I am insured
My geographical area of practice is West Valley area of Phoenix, AZ
Why I Became A Professional Health Care Advocate
I have been a nurse for over 40+ years, advocating for my patients all the time. Healthcare has become so convoluted and difficult for people to understand. My mother was a very ill and had a very lengthy and complicated hospitalization for 18 months in the ICU. The struggles that my family faced were sometimes agonizing but always alone. I do not feel that anyone should be alone while utilizing the US Healthcare System.

I am able to use my many years as an advocating nurse and my personal experience of being a family member on the outside to help my clients better understand their healthcare.