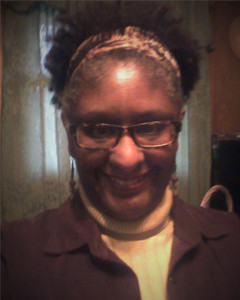 legacy member
Susan Cann
Advocate Location
Townsend , DE 19734-9793
Specialty
Wellness & Lifestyle
Other Services
Special Care & Aging
How I Can Help
I have a background in the Home Health Industry and I am committed to the safety and well-being of my clients. I am establishing an aging in place home safety service by overseeing the efficiency of your home environment, including assisting you to obtain those providers who will give you the most optimal health care equipment possible to ensure safely living at home. I have been in the medical field since 1984 and I am well-versed in communicating with medical personnel.
Important Information About Me
I am insured
My geographical area of practice is DE
Why I Became A Professional Health Care Advocate
I have very sadly lost family members due to health conditions and wished I could have made more of a difference---and now is my chance! I am committed to the care of my clients with all that I am able to provide in maintaining wellness and safety in living at home.