Vi Bui
LCSW
Renewed and Empowered PLLC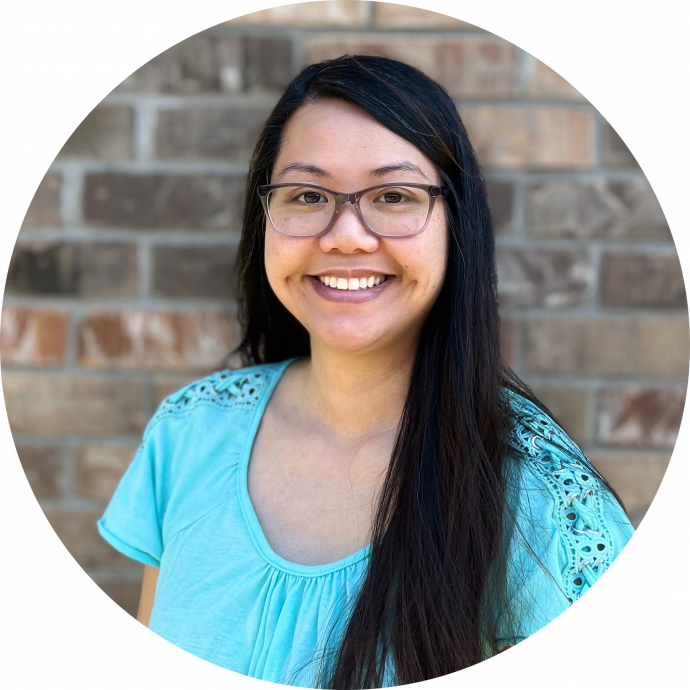 Vi Bui
LCSW
Renewed and Empowered PLLC
Advocate Location
Murphy , TX 75094
Specialty
Special Care & Aging
Other Services
Wellness & Lifestyle
How I Can Help
Hi, my name is pronounced as "vee." I have been practicing as a licensed social worker since 2010 with over 13 years of case management experience. I have experience working with nonprofits, hospitals, community agencies, state agencies, schools, and health insurance companies. I have experience working with Medicare and Medicaid. Navigating care can be overwhelming when we have never been in this situation before. My clinical background as a social work case manager for a health insurance company has given me the knowledge of the clinical and business sides of the healthcare system and how to navigate both worlds. I am here to support you and advocate for your needs or your loved ones needs. You can expect to be heard and validated.
Important Information About Me
I offer a FREE Initial Consultation
I offer TeleAdvocacy Service
I am insured
My geographical area of practice is Texas, Oklahoma, Arkansas, Kentucky, New York
Why I Became A Professional Health Care Advocate
My own personal journey with loved ones who had cancer and navigating end-of-life decisions gave me an understanding of those challenges and how to plan for them. I am passionate about advocating for others.