Victor M Vega
LPN
VMV MED MARKETING SERVICES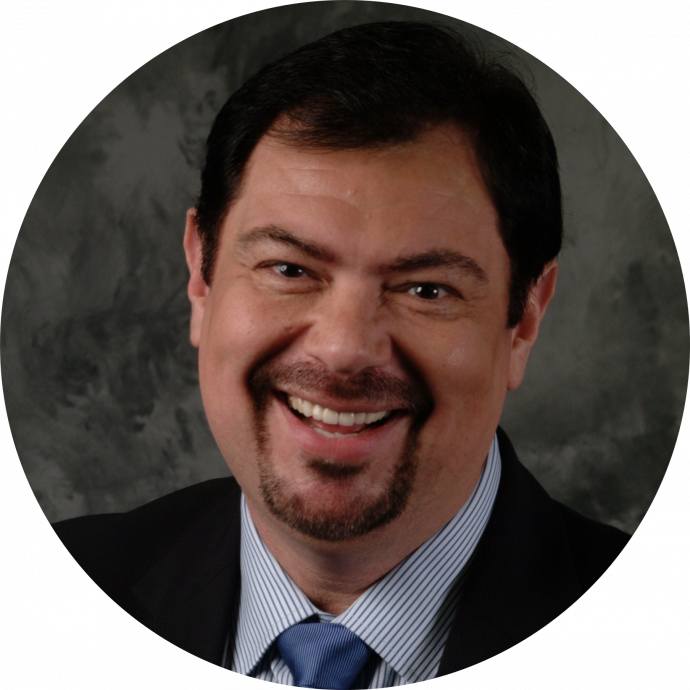 Victor M Vega
LPN
VMV MED MARKETING SERVICES
Advocate Location
Plantation , FL 33317
Specialty
Medical Guidance
Other Services
Wellness & Lifestyle
How I Can Help
VMV Med Services is a consulting, medical marketing and care management, "One Stop Shop" Organization. Our focus is mainly healthcare. The experience of our executives is extensive, we can train staff in customer service, business development, face to face marketing, patient referral growth.

Our process in Care Management; We provide excellent concierge medicine services. We sit with our client/patients, we discuss their medical history. Once our intake sheet and medical release are signed; we meet with our medical director to discuss their needs. Our work begins coordinating physician visits, making appointments for all ancillary services, one to one care, we collect all medical records and images to create a medical booklet for your records.

VMV is also a referral source. We have all the provider services from transportation to pharmacy, to laboratory, to imaging to home care, home health, DME, to Air Ambulance, but no limited to.
Important Information About Me
I am insured
My geographical area of practice is Tri-State South Florida and SWFL
Why I Became A Professional Health Care Advocate
As a LPN, I wanted more than just being at the bedside. I wanted to do more for my patients. I combined my medical background and fused my marketing communications into a new career. I had created concierge medicine and patient experience before it was popular. I have always watched for the patients interest without leaving their families out of the picture. I now make sure patients know their rights, I educate and make sure they speak up. That has been my passion for over 30 years.