Wendy Palmer
PharmD
Mercyhealth Hospital Rockford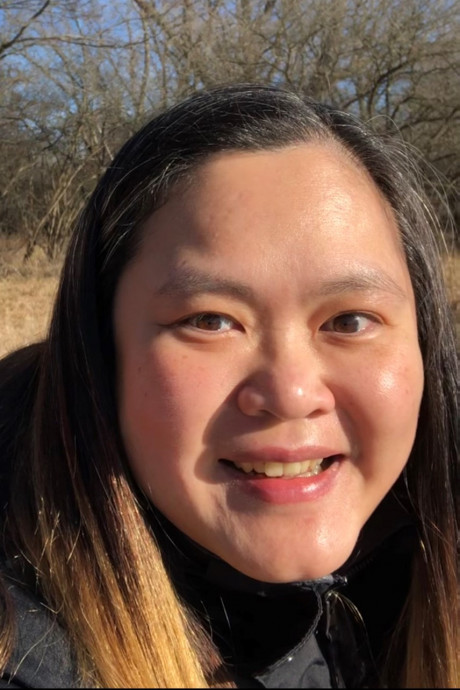 Wendy Palmer
PharmD
Mercyhealth Hospital Rockford
Advocate Location
Rockford , IL 61103
Specialty
Medical Guidance
How I Can Help
As a pharmacist, I can help you understand your medications. I can also help determine if the medications are appropriate for you and your current conditions. I would be happy to work with you on anything medication-related.
Important Information About Me
My geographical area of practice is State of Illinois
Why I Became A Professional Health Care Advocate
I have a husband who suffers from anxiety and depression. I have had to advocate for him to get help and get him his medications at the pharmacy, among other things. I have a good understanding of how the healthcare system in the United States works, and I seek to help others make sense of navigating the system.