Kara Hibler
OTR/L
Always there patient advocates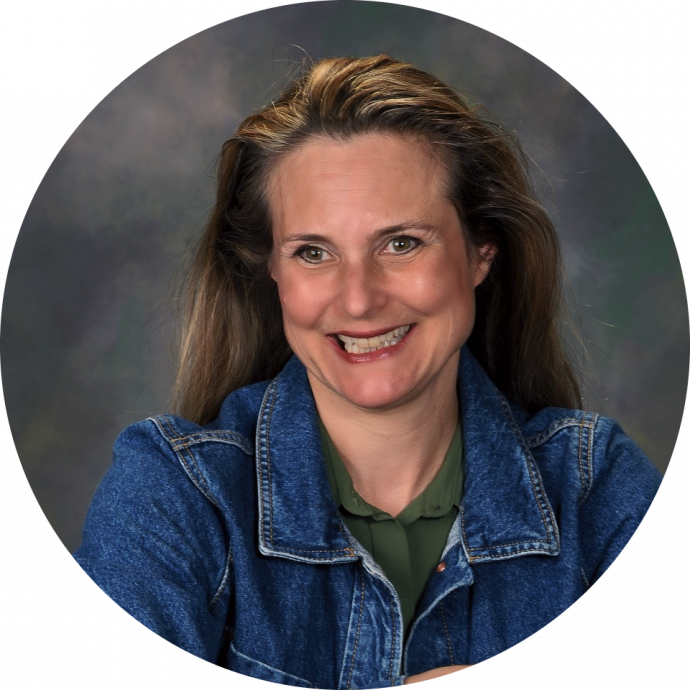 Kara Hibler
OTR/L
Always there patient advocates
Advocate Location
Avon Lake , OH 44012
Specialty
Special Care & Aging
Other Services
Medical Guidance
How I Can Help
Very Versatile with services I can offer: Medically based and worked in Hospitals, Rehab Centers
and am able to act as an informed Liaison with your Doctors, nurses, and entire medical team. I act in my client's best interest and don't make commissions off of any outside placement services. I love Finding the best home setting for your loved one. Keeping your loved one safe at home with a Professional Home Safety Evaluation with recommendations is what I do best.
Important Information About Me
I offer a FREE Initial Consultation
I offer TeleAdvocacy Service
I am insured
My geographical area of practice is Cleveland Ohio, Cuyahoga county, Lorain County
Why I Became A Professional Health Care Advocate
As a Young Adult I had to navigate the healthcare system after my mother's car accident/traumatic brain injury. Newly married and with a child on the way I applied for guardianship and took my mother into my home to care for her. Finding resources, endless Emergency room visits at all hours of the night proved to be emotionally and physically exhausting. I wanted a Patient Advocate in my life. Back in 1997 there was limited access to the internet and was unaware of how to even look for this person that could help make this journey with my mom easier and lighter. I advocated for my mom was was dependent on me for Everything for 19 years before she passed on. Now I want to be that person assisting family members in need.