Bill Normile
MBA
Your Trusted Patient Advocate LLC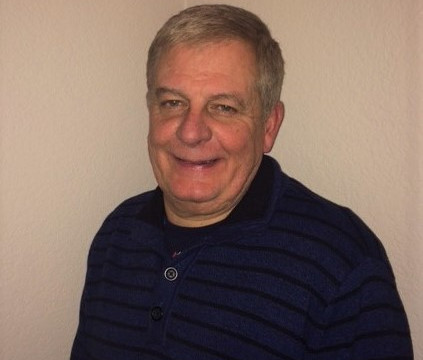 Bill Normile
MBA
Your Trusted Patient Advocate LLC
Advocate Location
Monument , CO 80132
Specialty
Medical Guidance
How I Can Help
I work with all age groups with a particular interest in Oncology (cancer). I have worked in many "..ology fields" in the past 35 years and am comfortable with any areas of medicine.
Important Information About Me
My geographical area of practice is Colorado and Mnt West
Why I Became A Professional Health Care Advocate
Too many times in my career I have heard, .."if only I had someone that could help me walk through the medical maze and support (advocate) for me". I have heard people also say, "I wish I knew Medical/Patient Advocates existed prior to my last medical procedure". I have caught countless errors prior to them becoming problems and feel there are many other opportunities ahead of us in this field to help our clients.