Cares Act Provider Relief Fund: What Does it Mean?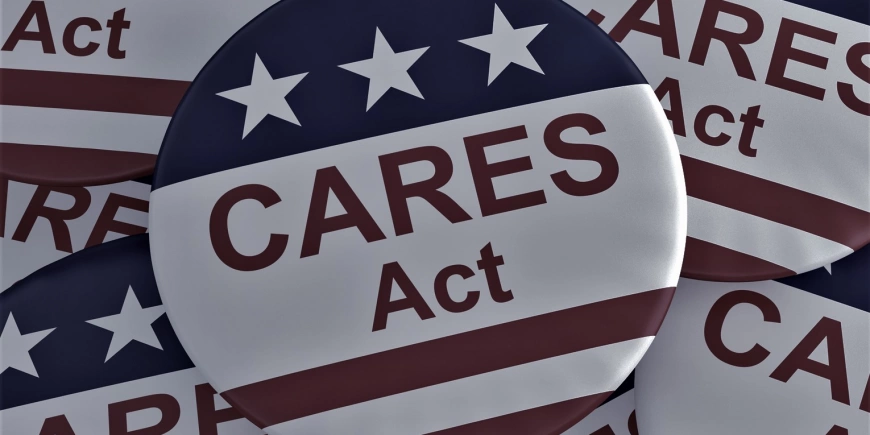 The Cares Act Provider Relief Fnd is intended to provide funding to medical providers for care related to COVID-19 for uninsured individuals. This funding will be given to providers with some exceptions.
What Does This Mean For The Uninsured?
The providers receiving this funding have not had Medicare privileges revoked. Medical providers will be reimbursed for seeing uninsured patients at Medicare rates. If you are uninsured, yet receive a bill related to the treatment of COVID-19, call that provider and question the bill. After all, the Cares Act Provider Relief Fund was paid for by taxpayers. If you are unsure if your provider received funds from the Cares Act Provider Relief Fund, there is a provider list of those who received funding.
What Does This Mean For The Insured?
For the insured, the Families First Coronavirus Response Act is an amendment to the Cares Act and is a requirement for private insurers to waive cost-share for testing and treatment related to COVID-19. However, if you receive related medical bills, contact your health plan to question waiving the cost-share amount. Providers who receive relief money are not able to collect payment more than what an in-network provider would require the patient to pay (Health and Human Services). Many large health plan insurers have announced they will be waiving copays, deductibles, and coinsurance for many of their members. Many of these insurers included many plans such as Medicare Advantage, Individual, Employer group, and Medicaid. While some health plans do have limited timeframes, call, and question when being billed for COVID-19 care. It is important to raise questions.
Here are some timelines insurers have in place for COVID-19 waiving cost-share amounts:
Cigna until May 31, 2020
Aetna until June 01, 2020
Humana February 04, 2020, through an undetermined date
United Healthcare until May 31, 20 20
Anthem April 01, 2020, to May 31, 2020
Tip:
If you have a self-funded plan or if your plan has not announced waiving cost-share amounts. It never hurts to ask, as most may have something in place to assist their members. Rember it is important to raise questions. During these changing times, our team will remain consistent in keeping you informed. Keep an eye out for our blog posts and social media shares.