Make the Best of Your Vacations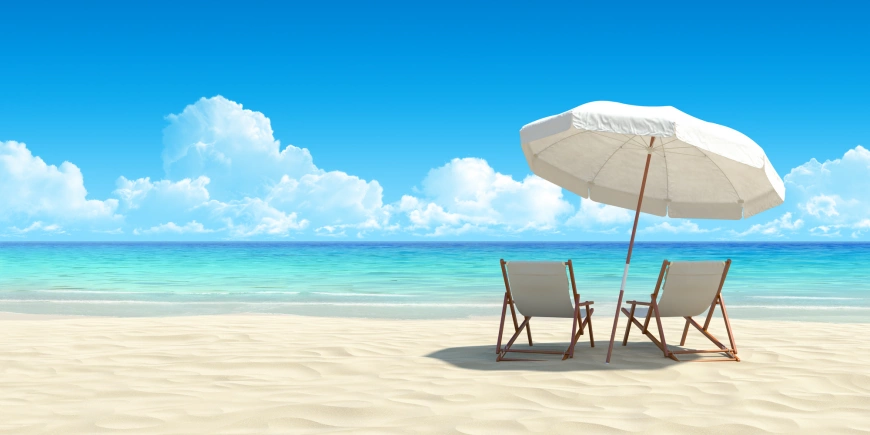 VACATIONS! Who doesn't love a break?
Sunning, hiking, swimming, socializing, reading, or whatever your relaxing pleasures are, it's so worth the time to get away from it all.
Imagine you've planned for months, worked extra hours to catch up at work, and are ready to head out for a much-needed time to get away, and then… your phone rings.
Another family member, the nurse, a neighbor, or your mother is calling. Your father's care has started to decline, and you need to be more involved. You go on your trip since it is non-refundable, and you spend your entire vacation worrying. You make phone calls that take a zillion years to complete due to long hold times. You attempt to decode and decipher all the medical information thrown at you all at once. Meanwhile, you do this as you gaze out the window at the pristine blue sparkling water waiting for you.
Does This Have to Happen This Way?
You can't always control the situation or know when things will turn awry while on vacation or even when you have other personal or work commitments.
You can, however, find ways to assist yourself.
I once heard a client tell me: «You are a lifesaver!»
Wow, those are big shoes to fill; however, that was his perception. How was I a lifesaver?
I did the background work making those phone calls and highlighted what was urgent and what was not. I coordinated all the necessary tasks needed during this time of crisis.
He got his life back, and his father improved his life!
Utilizing a patient advocate can help free you from worry because you have an expert on your side who knows the industry, speaks the healthcare language, and makes sure you receive quality care. In addition, you have a trusted person devoted to you navigating the healthcare challenges. We got your back!
When my client said, «you're a lifesaver,» he meant I freed him from worry by giving him peace of mind. I was efficient and knowledgeable in coordinating his needed care. As a result, he could focus on being a son to his father.
So, if it's a vacation, or living life, having a patient advocate can be a crucial addition so you can be relieved to know that someone is on your side, guiding you or a loved one to enjoy the good things in life.
Contact me here for my Five Tips For Caregiving From a Distance
Reach out to Medical Advocacy Plus to get started today.