Pulse Symposium Kicks Off On March 15: Memorial Sloan Kettering Joins As Major Sponsor.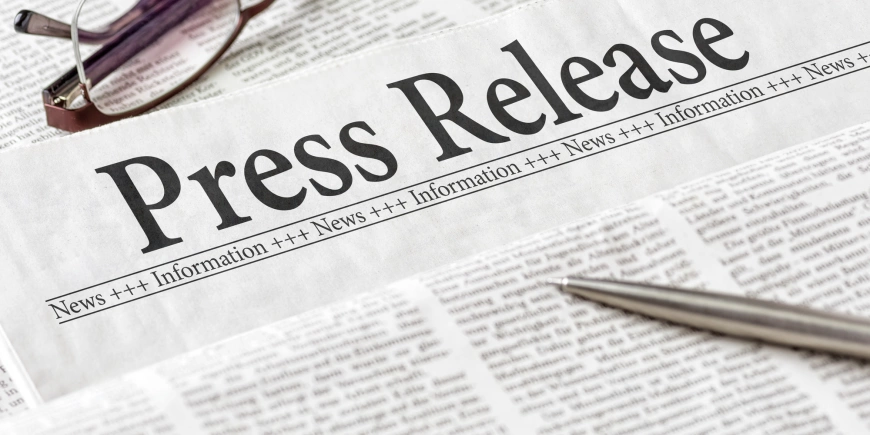 FOR IMMEDIATE RELEASE:
WANTAGH, N.Y. — March 13, 2023: Pulse Center for Patient Safety Education & Advocacy is happy to announce that it is kicking off 2023 with a 2-day virtual conference: The Current Landscape of Patient Safety", with the theme, «Where We've Been, Where We're Going.» Pulse President and Board Certified Patient Advocate, Ilene Corina says:
Thanks to Memorial Sloan Kettering Cancer Center's generosity, the Patient Safety Awareness Week and Pulse's annual roster of programs will get off to a great start in 2023. We're thrilled to have the support of one of the country's leading healthcare institutions.
From small beginnings, Pulse's educational programs, including the TakeCHARGE Campaign: 5 Steps to Safer Health Care, have grown into an online movement with partners from coast to coast, using the web and social media to inform people in all walks of life about taking some responsibility for their own safety when getting medical care.
This year's all-virtual Symposium will bring national experts in patient safety to an audience from across the country, reinforcing the message that everyone — not just healthcare professionals — has a role to play in keeping health care safe.
Board-certified patient advocates renewing their qualification can earn up to 11 CE credits for attending all sessions and completing evaluations of them.
The Details:
The Current Landscape of Patient Safety Virtual Symposium
March 15-16, 2023 Open to Everyone
Cost: $65 (without CEs) — $175 (with CEs).
Register Here >>> For The Symposium
Pulse Center for Patient Safety Education & Advocacy is a 501© 3 nonprofit organization dedicated to raising awareness about patient safety through advocacy education & support.
Media Contact
David Halperin
patientsafetynews@gmail.com