A Plea to Patient Advocates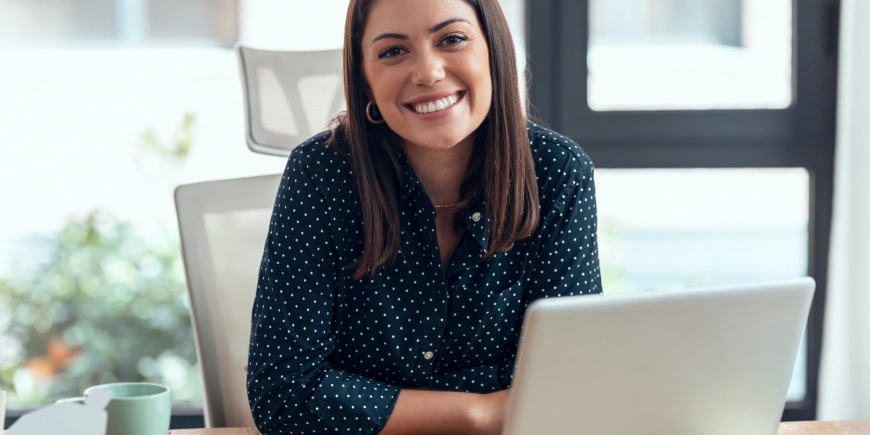 Why did you become a patient or health advocate? Chances are it was to help people who are sick, injured or just older, to get and stay healthy. To help them navigate the complex healthcare system. To help people understand their insurance policy, reduce high costs of care or medication, help with medical appointments or hospitalization and in general, to help people when they need you at what is probably their most vulnerable time.
Whether you are board-certified or not, work for an industry or are independent, or even a family caregiver, we have heard over and over, throughout the years "Don't go to the doctor (or hospital) alone. Bring someone with you.
The bottom line is that people need people during their healthcare experience. But something is being lost: the words which never seem to be spoken any more are "patient safety" and "medical error". Where did they go? When I started in patient advocacy 25 years ago, a study from the Institute of Medicine found that as many as 98,000 people were dying in hospitals each year from preventable medical errors. Years later a Johns Hopkins study reported that as many as 250,000 people died from medical errors in one year, making them the third-leading cause of death in America. But you still won't see "medical error" reported as a cause of death on a death certificate.
A new diagnosis of cancer for symptoms that may have been misdiagnosed for years reveals a medical error. The error is lost amid the concern for cancer treatment. What is the point of advocating for someone when the diagnosis is wrong, or the treatment is not the correct treatment for that patient? Diagnostic errors affect approximately 12 million US adults every year. (1) Read about Fran Dreshner's misdiagnosis.
The person who was given the wrong medication at the pharmacy or in the hospital but survived and is fine, still experienced a medical or medication error. If we don't talk about this, it will continue to happen. Each year the U.S. Food and Drug Administration (FDA) receives more than 100,000 reports associated with a suspected medication error, and each year in the United States alone, 7,000 to 9,000 people die as a result of a medication error. Medication errors cost $40 billion each year.
In addition to the monetary cost, patients experience psychological and physical pain and suffering as a result of medication errors. You may remember the story of Dennis Quiad's twins. A nurse had accidentally given his children two powerful doses of Heparin. His case was not unique. Nurses across the country were making the same mistake before and after his twins received that dangerous dose.
Many patient advocate leaders started their work because of medical errors and personal experience. Trisha Torrey, known as "Every Patient's Advocate", and founder and former Director of The Alliance of Professional Health Advocates, began her work supporting the growth of the patient advocacy industry because of her own experience of being misdiagnosed.L. Bradley Schwartz founder of Greater National Advocates lost his limbs because of the poor care he received in a hospital. I lost my son long ago because of the care he received from doctors.
We must recognize that medical errors and patient safety are still a serious problem in the healthcare system. If we do not talk about it, it will continue. Patient advocates have so many possibilities including assisting the medical profession in avoiding medical injury.
Organizations run by medical professionals and aimed at preventing medical errors are getting millions of dollars in funding to focus on educating the medical staff. The Joint Commission and The Institute for Healthcare Improvement are just two.
What needs to happen is that the public, patient advocates, disease-related organizations and civic organizations can and should be spending time educating the communities they serve about safe medical care and practices. If the public doesn't know how or are not involved, then we will continue putting 100% of the blame for medical errors — of which there are still plenty — on the healthcare providers without doing our share in stopping them.