Aging in Place: Staying Safe and Healthy at Home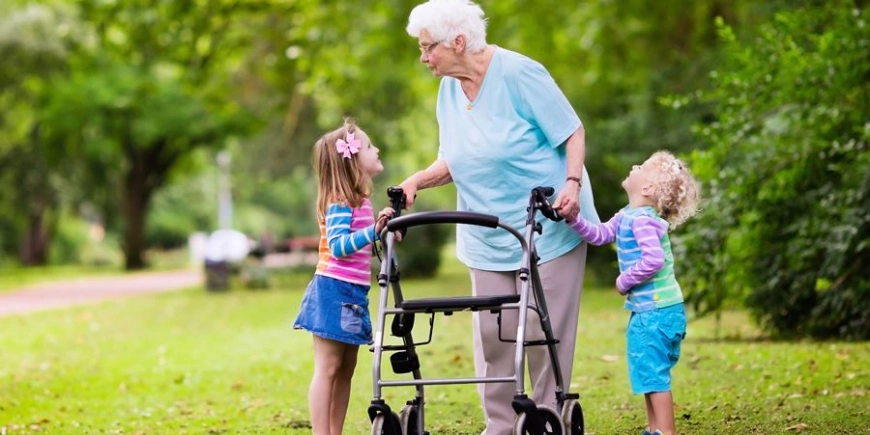 Most adults would like to age in place (live at home independently and comfortably) for as long as possible. According to AARP, ninety percent of adults over the age of 65 state that they would like to stay in their current residence, though many people are ill-equipped to remain in their homes as they wish. Every day, 10,000 Americans turn 65 years of age, and 4,000 Americans turns 85!
By 2030, the number of seniors will grow to over 75 million people, up from 48 million today. Nearly one out of every five people will be over the age of 65. As aging care professionals, we have seen how an accidental fall can change someone's life in an instant. Falls are the leading cause of death due to injury for those over 65, and they account for 25% of all hospital admissions. The financial burden on individuals and their families is astronomical, and in many cases, avoidable.
One in three adults over the age of 65 falls each year and 50% of those are over 80 years of age. Sadly, falls account for 40% of nursing home admissions. Even more tragic, is the fact that 50% of those that survive a fall will never return to their prior level of mobility or independence. Let's look at how we can stop this trend in its tracks…
There are simple methods one can take to decrease their risk of falling; such as, exercising, managing medications, having your vision checked, proper nutrition and making your living environment safer. By increasing physical exercise, a person can add muscle strength and flexibility – an important part of decreasing fall risks. Having all your medications managed by one pharmacy and having your pharmacist check them for contra-indications is a great way to avoid unnecessary risks. Physicians can prescribe medications that may be just as effective while having less side effects with other medications. Maintaining annual vision checks for potential diseases is a great way to ensure that inclines and declines are easily seen, thereby reducing your risk for a fall. Proper nutrition is vital for keeping the body healthy and performing at its maximum.
Home safety changes are another valuable way for preventing unnecessary falls. Research by the Centers for Disease Control and Prevention shows that home modifications and repairs may prevent up to 50% of home accidents among seniors. These safety changes may include removing throw rugs, increasing lighting (or changing the location of lighting) to enable one to see their walking path more clearly.
Outdoor changes can include ensuring that cracks in sidewalks or driveways are repaired to ensure an even stepping surface. Handrails can be added indoors and outdoors where a step is required. Cluttered walkways are also a well-known hazard. By taking simple steps to increase safety, you can help yourself to age in place and avoid unnecessary hardship and tragedy.