Are They REALLY Medical Bills?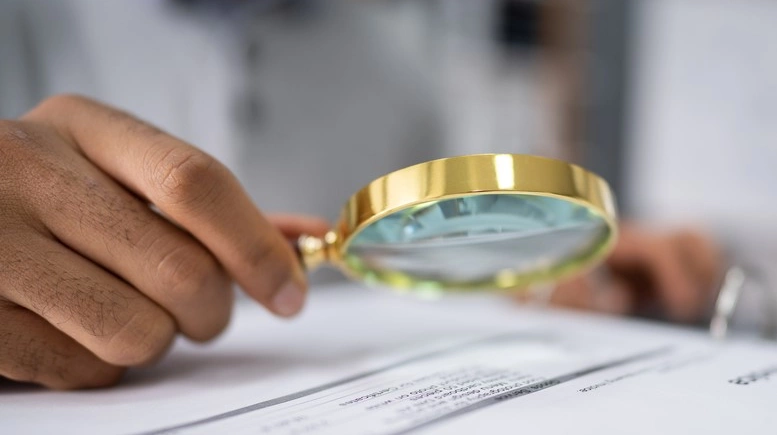 So you or your loved just received a medical bill from a doctor or facility that you recently visited. Your first inclination may be to assume that your insurance was billed, paid their portion, and now you are being billed for your part of the bill.
WAIT!!!!!
What To Do Before Paying Medical Bills:
Don't write that check or pay that bill until you have done the following:
1. Compare it to your insurance explanation of benefits to be sure the claim was submitted correctly and
2. That your insurance paid the amount they are contractually obligated to pay
You might be surprised to learn that I work with many clients who receive bills for medical services that either have not yet been submitted to their insurance company, or have been submitted and not resolved with the insurance carrier.
In these situations, it is important that you DO NOT pay the bill and work with the provider's office to assist in getting payment from your insurance carrier.
How I Review My OwnMedical Bills:
It has become standard operating procedure in my household to hold all medical bills until the corresponding explanation of benefits is received. Once I have both documents, I am able to review for accuracy and confirm that the billed amount is accurate. The Explanation of Benefits will have a box labeled «patient responsibility». The amount in this box, should be the same amount listed on the bill from the doctor. If these numbers do not match, it is time to call the doctor's office and ask why that might be. (There are very few reasons these amounts will not match!)
If it is correct, I then submit payment. Once the bill has been paid, I notate on the bill how and when I made payment.
Finally, I staple the bill (with payment notations) to the explanation of benefits and file for future reference.
In Conclusion:
There are other issues that might arise during this process that could require additional attention. However, taking these basic precautions will provide you with peace of mind that you are not paying anything you do not owe. In addition, it holds your insurance carrier and doctor's office accountable for their role in healthcare finances. In addition, these actions will ensure you are not paying unnecessary medical bills.
To Learn More About Medical Bills:
You can also pick up the CHECKLIST I use to review my personal medical bills!
If you find yourself needing more assistance, please reach out to me directly at NBroadhurst@TennesseeHealthAdvocates.com