Are You Where You Want To Be With Your Diabetes?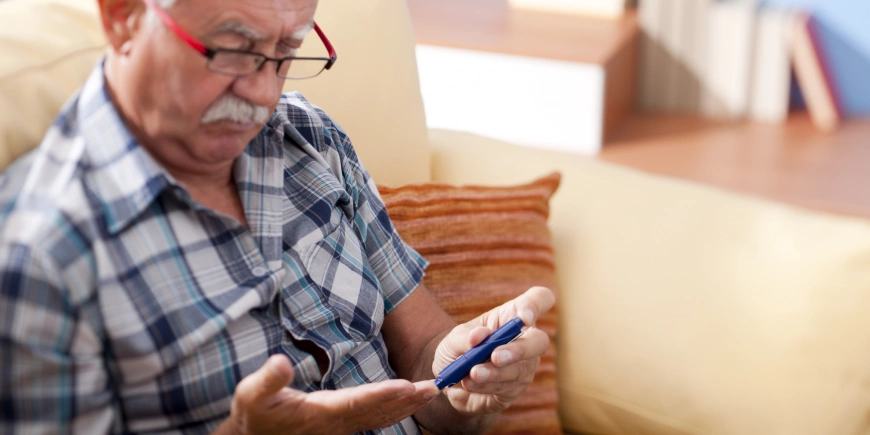 November is Diabetes Awareness Month. In America today, almost everyone knows at least one person who has diabetes. The Center for Disease Control informs us that 34.2 million Americans have diabetes and 88 million adult Americans have pre-diabetes. Diabetes is a well-known disorder, however, often the complexity of the disease is not well understood. While some people are able to manage their diabetes well with minimal effort, several others struggle to keep their glucose levels controlled. Adequate diabetes management requires a team approach. With adequate control, patients can live a long healthy life.
COVID-19 Interference
The current COVID-19 pandemic has caused chaos and interruption to routine medical care. Diabetic patients are having difficulty with routine blood sugar checks, HA1c levels, and getting appointments with their healthcare providers. Delays are also being seen in medications and supplies. Issues regarding billing and insurance coverage are often associated with additional headaches.
Overcoming Barriers
Fortunately, there are several ways to overcome these barriers. New technology offers the ability to sync your blood sugar measurements remotely to healthcare providers. Some people decide to use fingerprick-free (no poke) blood sugar monitoring. There are also options to remotely connect with a healthcare provider or make arrangements for a prompt in-person appointment. Medications can also be delivered and arrangements can be quickly made if supplies run out.
Lifestyle Management
A huge component of good diabetes management is a healthy diet and good lifestyle habits, which involve a lot of details and commitment. This can be difficult for anyone to achieve, but it becomes even more challenging for someone who lives alone or who is required to take care of other family members on a daily basis. Blood sugar measurements and adequate medication administration will not have a positive impact if good lifestyle measures are not being followed.
Time Management
Good diabetic management can be time-consuming, exhausting, and frustrating, especially when you are not achieving the results you expect. Having an advocate who is very knowledgeable about diabetes and your specific needs, makes a world of a difference.
How Private Patient Advocates Can Help
A private patient advocate can help you stay on top of your diabetes management and help create a plan that best suits your lifestyle so that you can achieve your health and lifestyle goals. In addition, a patient advocate can work with your insurance coverage to help obtain the best coverage for your diabetic care.
At Pathway Patient Advocates, we are here to help you get your diabetes under control so that you can enjoy life and spend your time with the people and things that you love best.