Are You Covered for Nursing Home, Rehabilitation & Skilled Medical Care?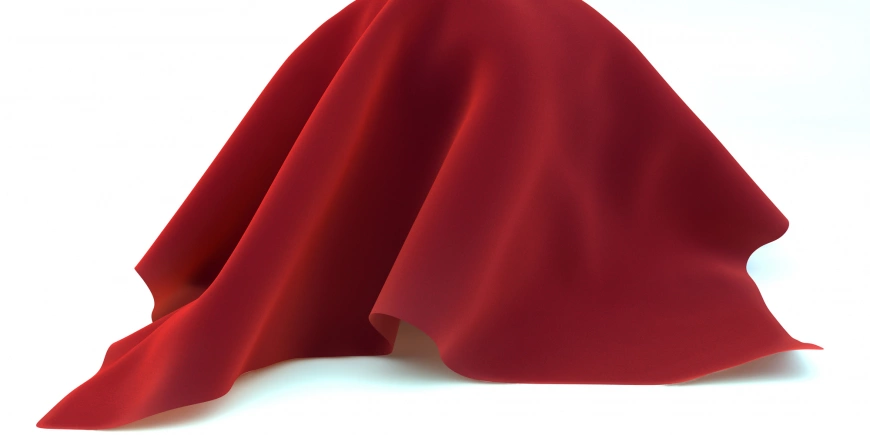 Obtaining reimbursement from Medicare, health plans, and insurance companies has become increasingly complex, especially in today's healthcare environment following changes in how health care providers and facilities bill for services. Hospitals now discharge patients at a faster rate, often referring them to nursing homes or long-term care and rehabilitation facilities for aftercare services.
Medicare Part A (Hospital Insurance) may cover skilled medical care, if it is medically necessary for you to have skilled nursing care. Medicare doesn't cover custodial care. Most nursing home care is custodial care.
What's the difference between skilled medical care and custodial care?
Custodial care helps you with activities of daily living (like bathing, dressing, using the bathroom, and eating) or personal needs that could be done safely and reasonably by individuals who are not licensed professionals.
Skilled medical care involves medical treatment, services and procedures such as catheter care, respiratory treatments, breathing apparatus, infusing intravenous medication administration & monitoring, wound care, medication oversight, wound care, physical therapy etc. It is needed when a patient or resident requires continued medical care at a lower level than inpatient care. It is deemed medically necessary if needed to improve (not maintain) the health of a patient or resident.
When factoring in reimbursement for skilled medical care, be aware that Medicare Part A generally kicks in during the first 20 days, with 100% of the amounts approved. The longer you stay in a skilled nursing facility, the less Medicare eventually pays out. For example, for each benefit period, you pay: For days 1–20: You pay nothing for covered services. Medicare pays the full cost. For days 21–100: You pay up to $170.50 per day for covered services.Federal requirements specify that each NF must provide, (and residents may not be charged for), at least:
Mediciad Coverage for Nursing and related services:
Mediciad will cover specialized rehabilitative services (treatment and services required by residents with mental illness or intellectual disability, not provided or arranged for by the state). Covered services include:
Medically-related social services
Pharmaceutical services (with assurance of accurate acquiring, receiving, dispensing, and administering of drugs and biologicals)
Dietary services individualized to the needs of each resident
Professionally directed program of activities to meet the interests and needs for well being of each resident
Emergency dental services (and routine dental services to the extent covered under the state plan)
Room and bed maintenance services
Routine personal hygiene items and services
Medicaid DOES NOT cover:
Private room, unless medically needed
Specially prepared food, beyond that generally prepared by the facility
Telephone, television, radio
Personal comfort items including tobacco products and confections
Cosmetic and grooming items and services in excess of those included in the basic service
Personal clothing
Personal reading materials
Gifts purchased on behalf of a resident
Flowers and plants
Social events and activities beyond the activity program
Special care services not included in the facility's Medicaid paymen