Home Safety and the Safety Assessment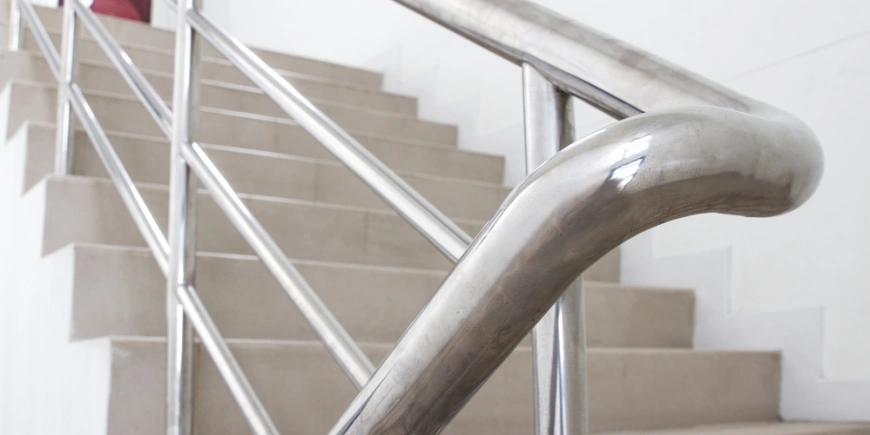 Safety in the home is such a broad topic. Everything from fall risks to having operational locks on doors and windows, proper lighting, medication management, proper cooking, storage of food, and more. These non-medical items keep you safe and extend your ability to live on your own for as long as possible. 
Having a safety assessment or making an aging plan is important, as it prepares you for what are natural progressive changes that happen as we age. In my work, I meet many a client that has handled things on their own, then bam! suddenly they need 24-hour caregivers or an ALF after an incident. That is a radical change of lifestyle. Bringing in support before that «bam! situation» could delay that bam! incident and allow for longer independent living.
What does this progressive support system look like? Well, it is different for each situation here are some examples (no particular order — you mix and match to what your situation requires):
Help with the home maintenance (outside and inside)
Technical devices to support living independently such as (hearing assistance, vision enhancements, Smart lighting, Zone trackers, Medication reminders, alerts for security issues like unlocked doors or open windows, alerts for reminders to perform activities or for appointments).
With COVID we all have seen how electronic communications has literally saved lives and helped prevent isolation and its related issues.
Help with IADLs (shopping, housekeeping, finances, food prep, transportation, and telephone usage, appointment keeping).
Help with ADLs (bathing, grooming, dressing, toileting, transferring or walking support, eating, advocacy at the doctor's).
Support when attending physician appointments, no one remembers everything, and when transportation to and from becomes more difficult, that added stress means less attention is paid during the actual appointment.
Progressive changes are inevitable, by assessing the solo or elderly couple living on their own annually (at least), then small changes can be made to support their independent lifestyle that are easier to accept for all those involved. A professional assessment is wise for a true baseline.
Change is not typically welcome and accepting help is hard for some. I have found that once the supports are in place the person typically recognizes the usefulness and accepts it. Starting with smaller supports makes the process easier to accept.
Just a note on technology: Do not fear technology and do not assume it replaces human interventions completely. Nothing replaces human-to-human contact and observation.