Is Your Mental Health Provider Out-Of-Network?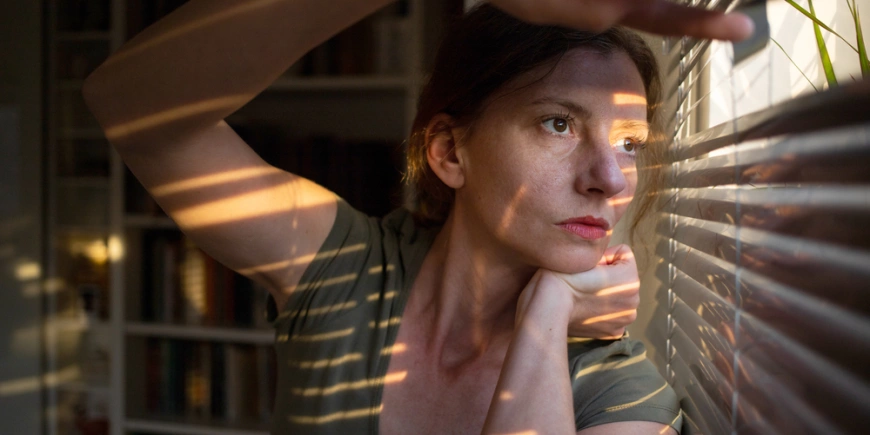 I think we're all aware that there is a mental health crisis in this country. As a result, it can be really difficult to find a therapist who has availability, much less a therapist with availability who is in your health insurance network. Are you stuck paying out-of-pocket for the entire amount? Maybe not.
In the past couple months, I helped a client with her network gap exception request as well as advised a friend how to request one. In both cases, these exception requests were approved.
So, what does this mean and how do you get your request approved?
Suppose you have a child with anxiety who needs to be seen by a mental health provider and you want to get some counseling. You requ est a list of in-network providers from your insurer. You call each provider who is located within a reasonable distance and are told that none of them have any availability for new patients… or perhaps they are taking new patients but only self-pay patients. Your child needs help, so you end up finding someone who will see your child and you pay 100% out-of-pocket.
Now, you should be thinking: I'm going to call my insurer and request a network gap exception!.Call the customer service number on the back of your health insurance card. Tell the representative that you'd like to request a network gap exception. This is the information that you'll need before you make that call:
— Name, address, phone number of provider
— NPI number of provider (Google the provider's name and "NPI" or call the provider and ask)
— Tax ID number (EIN) of provider (call the provider's office)
— Diagnosis (CPT or diagnosis code or, e.g, "OCD")
— Reason why you are making this request (eg, "I have called all 25 providers who are in-network within a 30 minute drive and none are taking new patients," or "none of the providers who are in-network treat complex PTSD.")
It'll take about 30-45 days to hear back.
What happens if you are approved?
You may be approved for a set time frame or for a set number of visits
You will have to submit the claims or a superbill to the insurer (ask them for the correct claims form). Remember that your insurer is agreeing to reimburse YOU at their in-network rate. Your provider is NOT agreeing to be an in-network provider. Therefore, you will owe your provider their entire fee. The bonus for you is that you are getting reimbursement for part of that fee..While, I am focusing on mental health providers here, you can request network gap exceptions for any type of provider.
As always, any time you call a health insurance company, take notes and ask for the representative's name and a reference number for the call. Good luck with your network gap exception request!
Bottom line: It never hurts to ask!