Patient Advocacy & an Ovarian Mass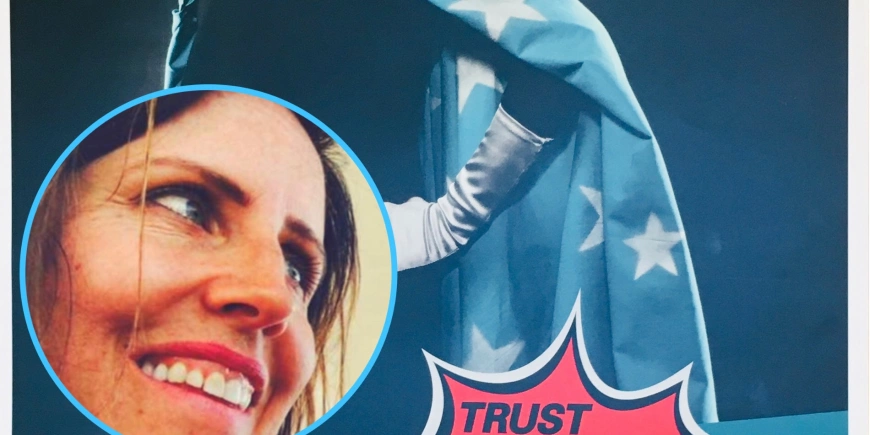 Yes- I am now the patient. In September of 2018, an ultra-sound of my pelvis revealed a mass/cyst (it's both) the size of an orange in and around my left ovary. I was immediately referred to a GYN/ONCOLOGIST who basically told me that based on my symptoms, family history, and the ultrasound findings, the odds were 80% that this was benign. The other 20%? Ovarian Cancer.
This is where the rubber meets the road folks. I left my profession as a surgery nurse in December 2017 to become an RN Patient Advocate. I never saw this coming. Now I am the patient and let me tell you…I walked into that first appointment thinking I knew what I was doing…NOT SO MUCH. Thankfully I had my business partner and advocate AND my husband with me. While my advocate took notes and recorded the entire appointment, I sat there with a very dumb-founded look on my face. I was astonished that I lost all logical sense, especially when it came to the big C word- CANCER.
TIP #1- ALWAYS, ALWAYS BRING SOMEONE WITH YOU TO TAKE NOTES, ASK RELEVANT QUESTIONS, AND PROVIDE SUPPORT! I PROMISE YOU WON'T HEAR EVERYTHING OR REMEMBER EVERYTHING.
I left the appointment with a trillion questions I DIDN'T ASK, AND I had pretty much made up my mind that I was going to have a total hysterectomy with removal of the left ovary, left fallopian tube, uterus, cervix, and right fallopian tube. The doctor would spare the right ovary as long as he didn't find any cancer.
How did I feel? Scared, panicked, anxious, overwhelmed AND ok, positive, strong, calm. I guess a range of human emotions is what I felt.
What did I decide to do? I was scheduled for (in my mind) a BIG procedure, considering most of my lady parts were coming out and I was compelled to get going as quickly as possible. After I left the office, I thought to myself- what happens after I have all these organs taken out? I mean how does this affect, say, my sex life? Is this the only option? What if I just had the ovary removed? SO many questions, all calling for my attention. I couldn't even put them in a logical sequence- my head was literally spinning…
Then I realized about two days later, "Holy shit- I really don't know what ALL MY OPTIONS ARE."
TIP #2- UNLESS YOU ARE ABOUT TO DIE IMMEDIATELY, DO YOUR BEST TO FIND OUT WHAT ALL YOUR OPTIONS ARE. JUST BECAUSE YOU HAVE BEEN PRESENTED WITH A TREATMENT OPTION DOESN'T (NECESSARILY) MEAN IT'S RIGHT FOR YOU.
I had twelve days to become truly informed and that is what I did.
SO:
WARNING: This series of blogs might be TMI. If you are faint of heart- GET. OVER. IT. We are going to talk about vaginas, hysterectomies, ovarian cancer, treatment options, patient advocacy and I might throw in hemorrhoids, because let's face it, lots of people got em' and no one wants to talk about them. Mine is laying low right now- thankfully- like I need one more thing.
Stayed tuned for more.